01 September 2021
Ascensor completes fourth acquisition of Leeds SEO firm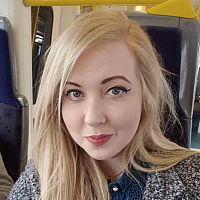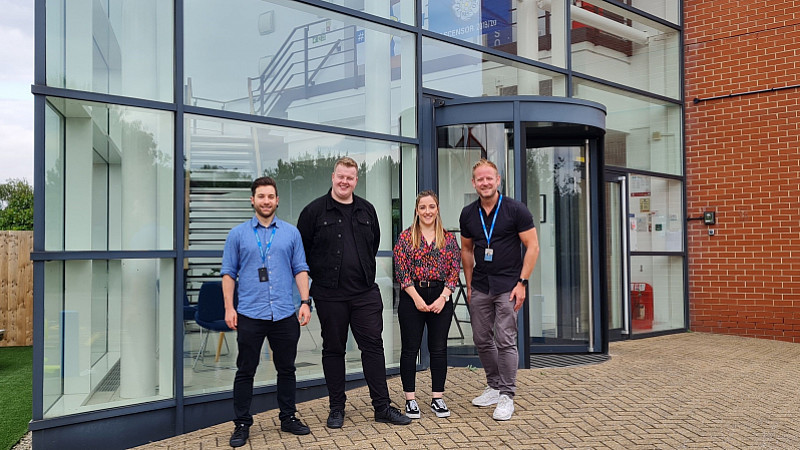 Leeds-based digital marketing agency Ascensor has announced its fourth acquisition in fifteen months.
It has acquired the assets of Green Gecko Digital, which specialises in SEO, for an undisclosed sum.
In the deal, Ascensor will secure the clients from the Leeds-based digital firm and will include the recruitment of two of its employees - SEO executives Louise Newton and Ben Schofield.
It is the latest acquisition for the agency, following the acquisition of Leeds agency Blue Mantis in July this year.
Ascensor MD, Andrew Firth (pictured, furthest right) said: "We're so pleased to have agreed terms for this acquisition. Our marketing retainers are growing exponentially, and quality SEO is in high demand. The deal not only brings new client retainers, but also two experienced SEO executives who will bring our SEO team to five, adding more capacity for our growing client list."
"This deal brings new and long-standing SEO and website clients, the top-ranking lead generation website and most importantly it allows Ascensor to grow our SEO team with proven skills.
"This recruitment will ensure that clients receive continuity of service and support, and will provide us with some additional capacity to service our growing retainers." 
He added: "Our purchase of Green Gecko Digital assets and clients marks a further milestone in the strategic growth of Ascensor. It will strengthen our existing SEO team and add to our broad client list."
Ascensor now employs 38 staff with the addition of the SEO executives and is currently recruiting for additional roles.