About Ascensor
We're Ascensor, a fearless team of expert digital designers, developers and marketers based in Leeds.    
We've been building and marketing websites since 2007, and have the pleasure of working with all business sizes, from start-ups to multi-million turnover global businesses, and everything in between.
We love to be busy, working in a fast-paced environment in a sector that never stands still and making a direct contribution to the success of our clients.    
We have a proven track record of helping businesses like yours get more from your digital assets. We can help you grow.  
Meet the Team: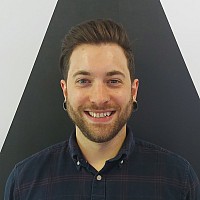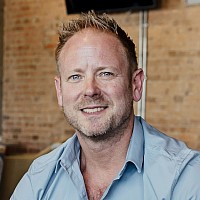 Andrew Firth
Managing Director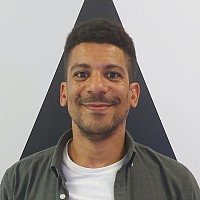 Chris Nightingale
Account Manager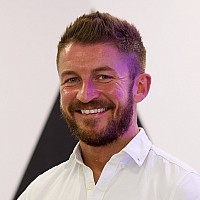 James McCann
Head of Business Development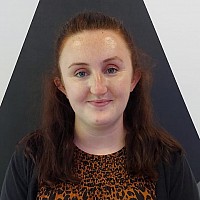 Katie Bolam
Account Manager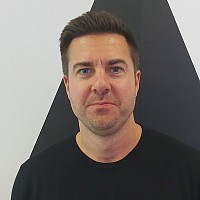 Martyn Lee
Head of Client Services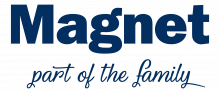 Delivering this initial project with Ascensor has introduced yet another distinctive advantage to Magnet. We have freed ourselves from a manual and time-consuming customer engagement process and can now offer credit accounts during our business developers' initial engagement. This is just the beginning and we look forward to working with Ascensor on our next value add initiative.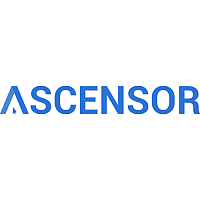 Creativity is at the heart of everything we do.
From web design to digital marketing. We help our clients grow.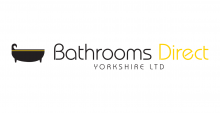 Working with Ascensor, we have recently re-launched and updated our website. This has been handled with the upmost efficiency from the outset and the transitional period between the old and new site ran very smoothly. We would highly recommend Ascensor to any potential clients.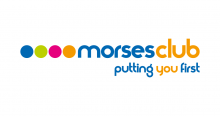 The business has been working with Ascensor for over 8 years, during that time they have consistently proven that they are a reliable and responsive development partner who have listened to our requirements and been proactive in suggesting & implementing solutions to business problems. On a day-to-day basis I find working them both approachable and pragmatic and I would not hesitate to recommend them.
We're really pleased with what you have done with the guest journey and the commercial work for our hotel! Looking at how we can convert more guests to make direct bookings, not just for bedrooms but for our F&B outlets and the pub as well. One of the things we love about Ascensor is the way that you build our websites with the commercial aspect in mind. If we could describe Ascensor in one word it would be - results.
News and Features Related to Ascensor