07 February 2022
UNRVLD acquires Belfast agency to expand European reach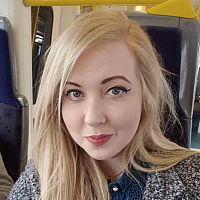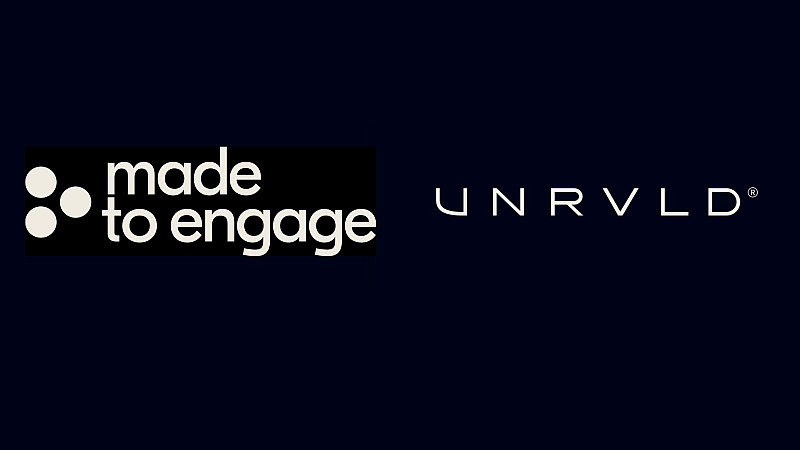 Digital experience agency UNRVLD has acquired Belfast-based creative digital agency Made to Engage to strengthen its ecommerce offering and increase its European presence.
UNRVLD, which formed after a merger between agencies Kagool and Delete, said the acquisition of Made to Engage, which has 60 digital specialists, will boost the agency's talent to more than 250 digital experts across eight European hubs.
Made to Engage's Managing Director Steven Cassin will join UNRVLD's executive team which is boosted by a non-executive board from BGF, the agency's innovation-led investment partners.
In addition to UNRVLD's four UK offices across Leeds, London, Manchester and Cardiff, the agency opened a full-service offering from Vilnius last year. With the acquisition of Made to Engage, it will further increase UNRVLD's European footprint with three new offices in Belfast, Dublin and Amsterdam.
UNRVLD CEO Dan Berry said: "Made to Engage brings deep Optimizely skills to UNRVLD's fast expanding digital family and widens our European reach, in line with our ambitious growth plans. Together, we will continue to drive UNRVLD's mission forwards – to improve our clients' commercial success with ground-breaking digital products and services that improve their customers' lives."
Steven Cassin, Made to Engage MD, added: "Joining the UNRVLD Group will enable us to partner with our clients to take on even more ambitious challenges and compete with the very best in the industry. After ten years of successful growth, this union marks a new milestone in our journey and enables us to achieve even greater success on an international footing."