15 July 2021
UNRVLD rebrand and new "mindset" for Northern digital group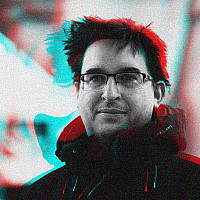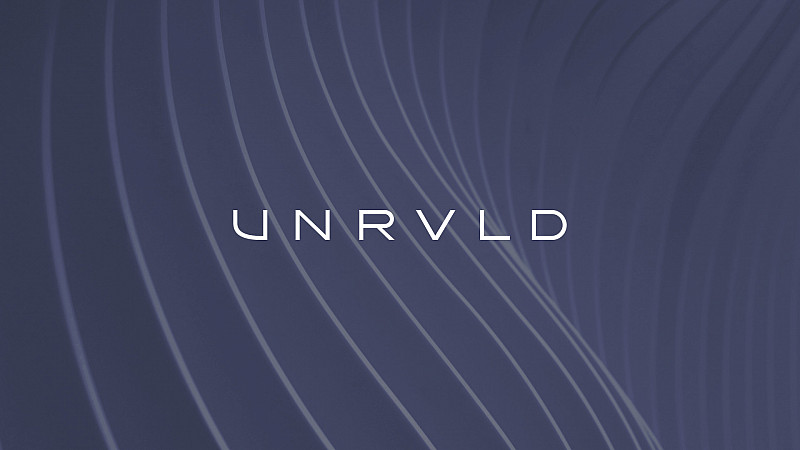 Kagool and Delete will now be known as UNRVLD, following the completion of last year's merger.
"UNRVLD is a mindset," stated CEO, Dan Berry.
"We share in our clients' mission to create unrivalled work in their field, using a master blend of exceptional people and best-in-class technology."
The agency has been organised around 3 "key service lines": Experience, Technology and Performance.
"Our services are designed to ensure our clients continuously improve and maintain their leading positions," added Tom Dougherty, the former MD of Delete, who's now MD, Experience.
"Whether that's establishing new global audiences for golf's greatest major or changing the way people buy a home. We are here to harness creativity and technology to support businesses through rapid change and, ultimately, to enable them to be better."
Andy Ferries, the former MD of Kagool, becomes MD Technology.
The company employs more than 180 staff, with headquarters based in Manchester and Leeds.