About UNRVLD
We pioneer digital excellence with leading brands for transformative business growth, serving your customers incredible experiences that make their lives easier.
A global family of digital experts, we nurture our people to be the best they can be for themselves, our clients and their customers.
We deliver unrivalled solutions so you can anticipate change, adapt at pace and deliver at scale using our core pillars of Experience, Technology and Performance.
We are famous for our work with The Open, Southampton FC, Roquette, Biffa, and Welsh Water.. 
Meet the Team: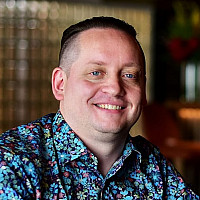 Dan Berry
Chief Executive Officer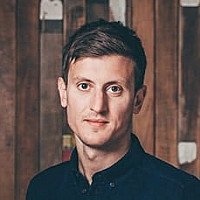 Tom Dougherty
Managing Director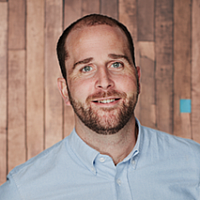 Andy Ferries
Managing Director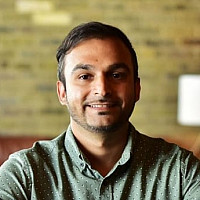 Ali Saigar
Chief Financial Officer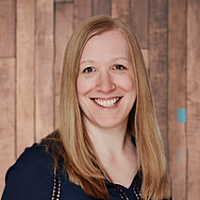 Vicki Richards
Employee Experience Director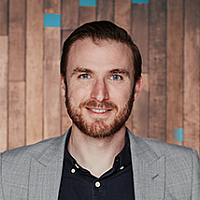 Geoff Lentin
Chief Growth Officer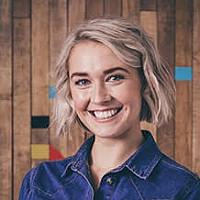 Amy Tootell
Business Development Director
News and Features Related to UNRVLD