09 February 2022
Manchester agency creates global ad for Police ahead of The Batman film release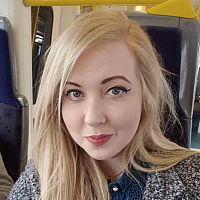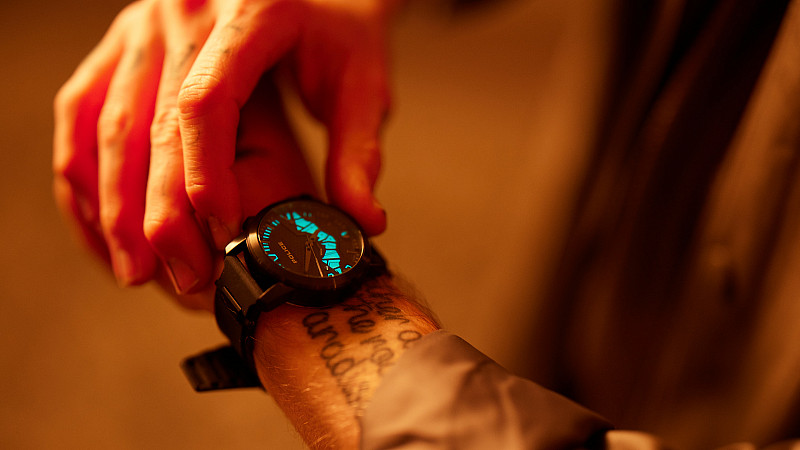 Manchester video production agency Koala has created a new advert for fashion brand Police featuring limited edition Batman watches. 
Ahead of The Batman film release on the 4th of March, the agency was commissioned by International Luxury Group, which has Police under the group's watch brand portfolio, in collaboration with Warner Bros to showcase the four new Police watches.
The 57 second ad features action snippets from the film as the agency was granted access by Warner Bros to its trailer assets, spliced with footage shot on location in Birmingham.  
After a series of delays due to Coronavirus, the anticipated reboot of the Batman film features Robert Pattinson in the starring role.
Koala's Creative Director, and director of the ad, James Rees said: "This was a real dream project to work on. To be alongside The Batman, Warner Bros and Police was a huge honour and privilege. 
"The Batman film franchise means so much to so many people around the world. The fans are incredibly protective of its integrity. We saw from the initial launch of the film's trailer how much it means to people. We had to treat it with respect, and we're extremely proud of the outcome." 
Astra Ingram from International Luxury Group added: "The Koala team are highly efficient, professional, creative and committed to providing to an outstanding end result.
"They've been able to match the uniqueness of the limited-edition watches with the look and feel of the film. We are delighted with the finished Police X The Batman trailer."