06 September 2021
Fluid Commerce wins brief for online hair extension retailer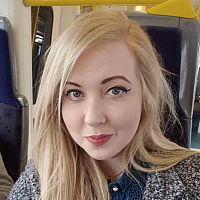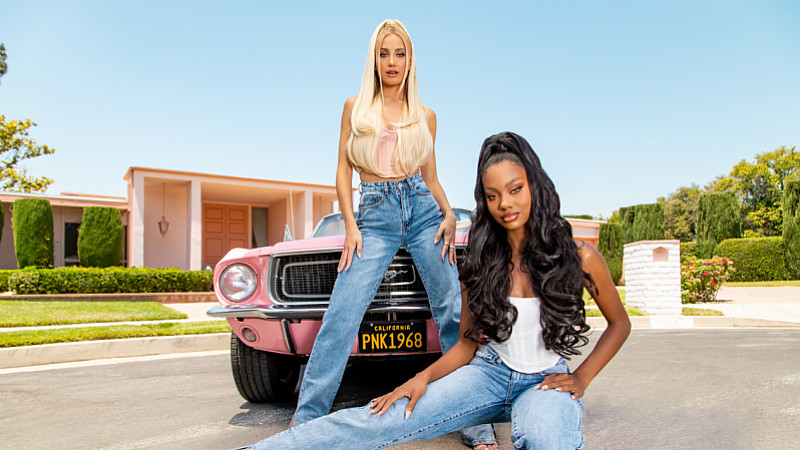 Manchester-based ecommerce agency Fluid Commerce has been appointed by hair extension retailer LullaBellz to support its ecommerce strategy.
The agency will provide technical support, development and advice regarding the brand's strategy. This will include advising on a strategy for the brand to target international markets, including the United States.
The Manchester-based online hair extension retailer, founded by entrepreneur Laura Smith in 2012, has its products stocked by online retailers including Pretty Little Thing, Missguided, and Asos.
Adam Hindle, managing director of Fluid Commerce, said: "LullaBellz is a very exciting brand to be involved with and there is huge potential to take its already strong growth to the next level. As with all fast-moving online retailers, they need to be agile so ensuring they can achieve that will be a key focus for our team.
"The international expansion is the most progressive part of our brief, but we've also got lots of ideas on how to strengthen LullaBellz's position on the domestic market and we're excited to make both ambitions a reality."
LullaBellz head of marketing, Steph Linton, added: "We know that the LullaBellz products have huge appeal to international markets but we need to ensure that the expansion is executed seamlessly. Fluid's experience in this area was what attracted us to them, as well as their reputation in the ecommerce industry.
"As a company, we are extremely ambitious and are constantly evolving to meet the needs of our customers. We launch new products on a regular basis, as this is what our industry thrives on. We need an agency that can keep pace with us and provide ideas for continuous improvement, which is another major part of the brief for Fluid."