15 June 2021
Hessle agency extends contract with Hull's Aura Innovation Centre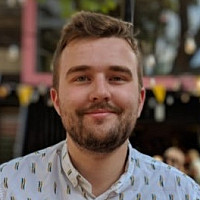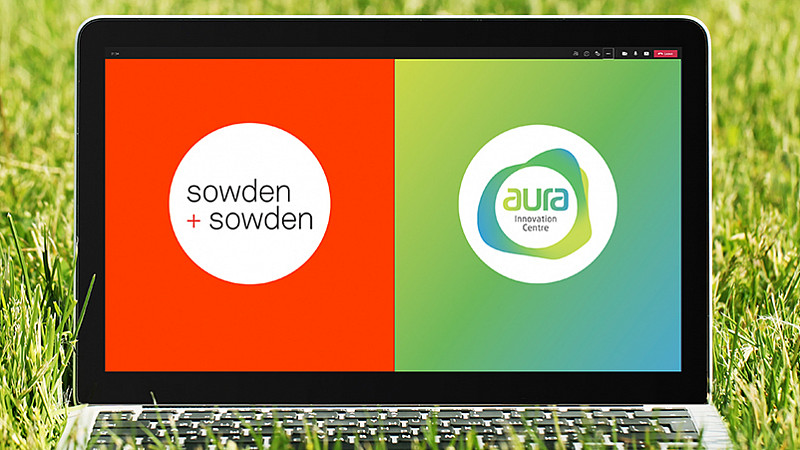 Marketing agency Sowden + Sowden has won a second contract with the University of Hull's Aura Innovation Centre (AIC), a flagship low-carbon project.
This appointment will see Sowdens work alongside the AIC on a range of marketing and brand projects until March 2023, having completed an existing contract of 18 months up to this point providing the same services - which also include events and copywriting.
The pitch process saw nearly 40 agencies compete to win the contract. Sowdens will aim to make further national and international progress during the coming year-and-a-half on behalf of the AIC, which is part-funded by the European Regional Development Fund, and champions innovation in low carbon, helping businesses develop new green products and services.
Polly Sowden, Director of Sowdens, said: "The fact that the AIC chose to continue working with us as their marketing and communications partner is testament to the outstanding results we've delivered for them over the last 18 months. 
"As an agency we're proud to have the opportunity to work with some incredible organisations to help drive forward the low-caron agenda in the Humber and further afield. We can't wait to build on our strong relationship with the AIC to continue promoting all the amazing work they're doing to support SMEs to make a real difference in environmental sustainability." 
Louise Smith, Director of the AIC, added: "We are delighted to be continuing our partnership with Sowden + Sowden. The competition was strong, with creative agencies from all over the country bidding for this next phase of Marketing and Communications support for the Aura Innovation Centre. Sowdens' creativity, imagination, innovative ideas and humour stood out from all the other agencies' proposals. 
"The AIC has an essential role to play in greening the SME supply chain in the region. We are very much looking forward to working with the Sowdens team again, as we push ahead over the next two years to accelerate, innovate and collaborate, supporting and encouraging the Humber's SMEs to build their low-carbon capacity in the race to Net Zero."