16 June 2021
Former Very Group brand manager launches paid media agency in Liverpool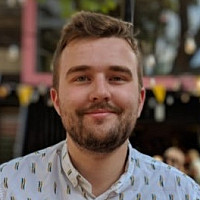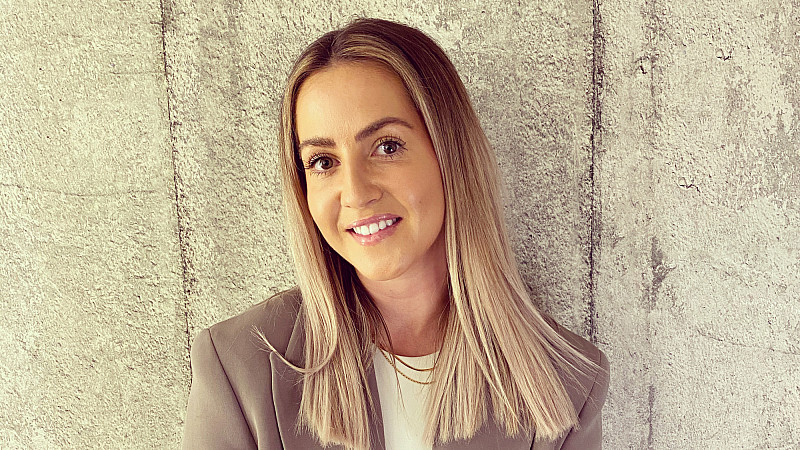 A new paid media agency has been launched in Liverpool targeting clients in the food and fashion sectors.
Starting up with Michael Kors, Simply Be and Uncommon Wines in its client portfolio, Reform the Fold has been founded by Lily Thistlewood (pictured), a former in-house marketer who until now was Head of Paid Media at Shoreditch-based Captivate Group.
Captivate, along with Seen Connects MD and Founder Sedge Beswick, are also investing in Reform the Fold as it opens in Liverpool. The new performance-driven agency is focusing on supporting food and fashion brands around the UK.
Thistlewood was previously at The Very Group, formerly Shop Direct, in a variety of marketing roles between 2014 and 2020, before moving to Captivate Group.
Lily Thistlewood, Managing Director of Reform The Fold, said: "The demise of third-party cookies and the threat of Apple's iOS updates has meant the digital marketing game has totally changed; the complex marketing funnel is on its way out.
"Brands need to combine creative excellence with contextual relevancy to stay above the digital fold. Captivate have given me an opportunity to do just that and I am so excited to launch this new phase in my career!"
Andrew Southcott, MD of Captivate Group, said: "I am excited to continue Captivate's tradition of finding super talented individuals and building a new business around them. Reform complements our existing agencies and enables us to make an investment into the fast-growing North West scene!"