27 April 2021
Four major client wins for Manchester's Pixel Kicks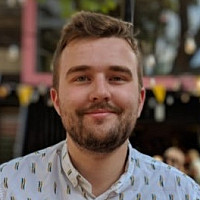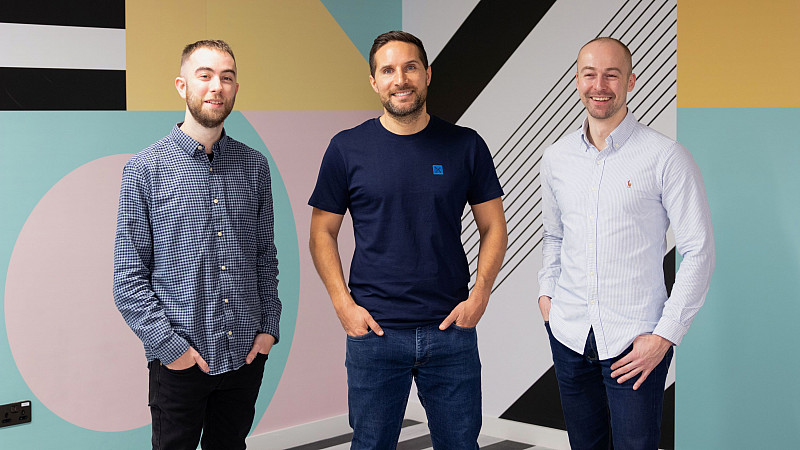 Full-service digital agency Pixel Kicks has been appointed by four companies to work across digital marketing, paid advertising, web development and more.
The agency has won briefs for Cheshire-based DOCAN, Burnley's Avaris e-bikes, Warrington-based Synextra and Plymouth-based Sensory Solutions.
Pixel Kicks will create a new brochure website and provide ongoing digital marketing consultancy services for DOCAN, the engineering consultancy and software distributor. DOCAN operates within advanced engineering and covers everything needed for the engineering lifecycle.
Its second client win is Avaris e-bikes, for which Pixel Kicks will work towards increasing brand awareness, driving web traffic, and improving paid ad performance - delivering a bespoke marketing campaign for the brand including PPC, SEO, content creation and social media.
For leading cloud IT provider Synextra, Pixel Kicks has been appointed to launch its brochure website, including a blog library, live chat facility, and system for securing quotes.
Sensory Solutions has appointed Pixel Kicks to renew and harmonise their branding, plus develop a responsive and user-friendly eCommerce site. Sensory Solutions is a community interest company which sells courses, books, and herbal products.
Commenting on these appointments, Matt Hartley, principal sales and account manager at Pixel Kicks, said: "These new wins are great news and are testament to the hard work, creative thinking, and proven results of the Pixel Kicks team.
"Each company is a leader in its respective field so we are really excited to be working with them. Our focus is now on delivering on every project and adding commercial value to our clients."