25 March 2021
CreativeRace reveals results of research into agency and brand relationships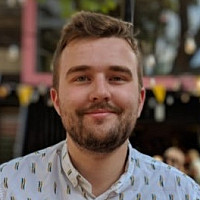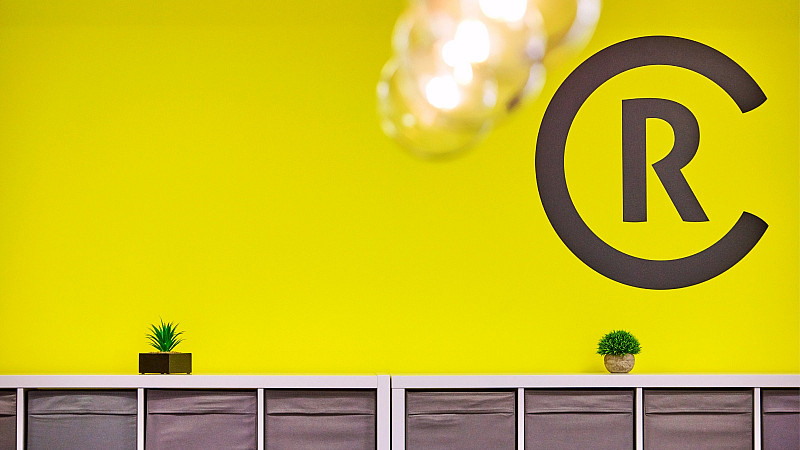 CreativeRace has launched its full research whitepaper, 'The future of relationships between marketers and their agencies', which made some challenging conclusions about how much brands trust their agency partners.
The whitepaper formed the basis of a recent roundtable hosted by the Leeds agency and Prolific North, where leading marketing figures from brands including Greggs, Tastecard, Atom Bank and Aunt Bessie's discussed its findings. Read the summary here.
Now, the agency has released the full whitepaper, which goes into detail about how agencies can better serve the needs of Heads of Marketing in the UK.
In association with YouGov, CreativeRace surveyed a wide range of CMOs and marketing leads - asking them five key questions around the quality of their relationships with agencies, and whether their expertise was irreplacable.
The report finds that 45% of the CMOs say they would actually miss agencies if they ceased to exist, dropping to 15% among all marketing decisionmakers. This remarkable statistic is worrying for many.
At the roundtable however, the brand marketers in attendance agreed they value their agencies, who they see as partners, and would miss the specialist expertise they bring.
Another key finding of the whitepaper was that 'Rebuilding trust is central to more valued relationship'. The research uncovered that more than a third of CMOs said they had little or no trust in agencies. Only 13.5% said they had "a lot of trust".
The whitepaper looks at a wide range of findings from the report, along with learnings gained from the roundtable earlier in 2021. They find that CMOs want to achieve more with less and don't want agencies to stay as they are - even if they do trust them - while a large portion want integrated services from their agencies, and a sense of 'positive tension' between brand and agencies.
It concludes, "Brand marketers are adapting to business as unusual, the agencies that move forward with them will be the ones that succeed." To see the results in full and learn more about the changing relationship between brands and their agencies, click here.