31 March 2021
Absolute unveils rebrand for UK trailer company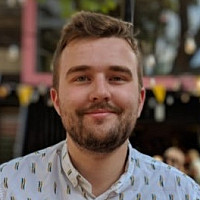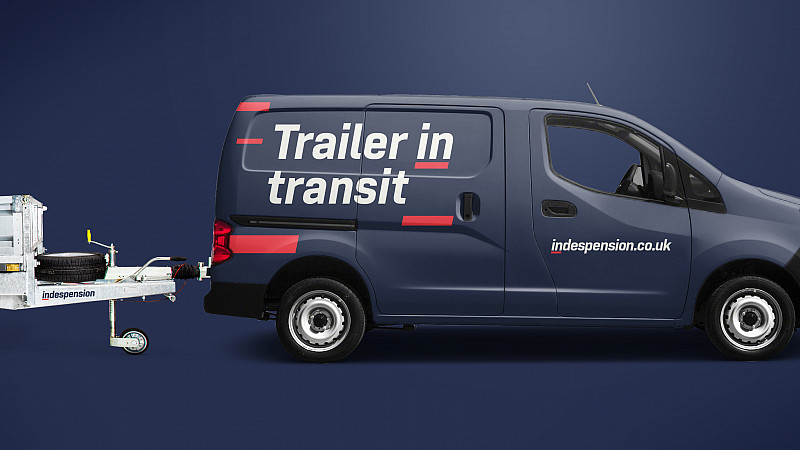 Integrated agency Absolute has launched a digital and social campaign for national trailer manufacturer, Indespension, as part of a wider branding project.
Both based in Bolton, the two companies worked together to create a modern look and feel for the brand, which has been operating for more than 50 years and now runs 18 depots nationwide.
Following a period of brand auditing and workshops, Absolute came up with the campaign line 'We're in the know', which reflects its wealth of expertise. The #staycations campaign has recently launched on digital and social channels and encourages consumers to think about their holiday plans for this year.
The full rebrand is expected to be completed by the end of this year. It involves a new, modernised logo; colourway featuring red, white and blue; and a dynamic updated font.
Creative Director at Absolute, Simon Allman, said: "We believed in building a synonymous connection with the Indespension name throughout the re-brand, so creating a system which integrated the 'in' brand device within the messaging, which could then be simply executed, was a defining idea within the process."
Indespension's MD, Chris Claydon-Butler, added: "We first started working with Absolute on a digital project to improve our website, however they took us on a journey which far exceeded our expectations. They've produced a modern identity which works for both our customers and trade partners and truly reflects our ambitions. We're looking at expansion and future growth and our new brand will help us do just that."
Absolute MD, Chris Hodgen, said: "Indespension is a great manufacturing business with a 50-year heritage offering a fantastic service, but it was in need of a rebrand and reposition. We're really proud of how everything looks and the work we've done for them to date."