26 January 2021
Leeds-based Boutique announced as Prolific Partner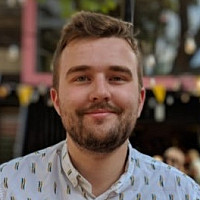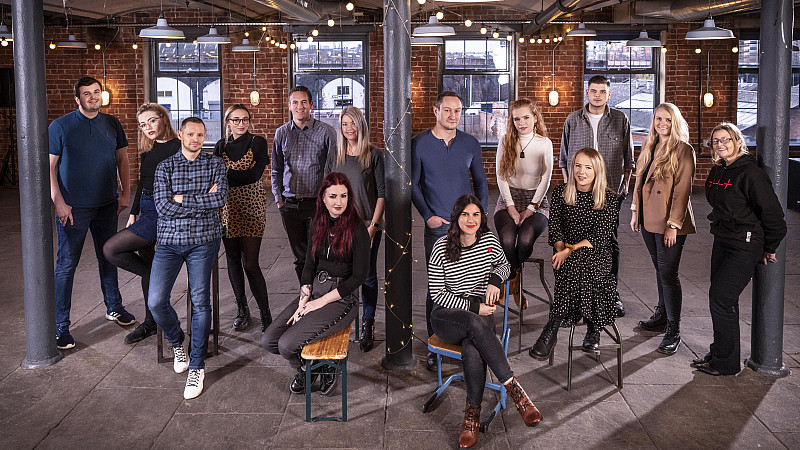 Boutique, the Leeds agency which works across media, digital and PR services, has been announced as partnering with Prolific North for 2021.
They will join us at an upcoming discussion to help set the direction for the year at Prolific North, and ensure we're addressing all the needs of our creative and digital community. They will also work with us on events, webinars, roundtables, articles and more.
Boutique combines the offerings of digital, PR and media agencies to offer their clients a unique proposition - offering a range of services and focusing on data, insights and strategy - and have worked with leading clients like Bright HR, Costcutter, Craghoppers and Ebuyer.
We announced at the end of last year that we'd be forging new partnerships with businesses around the region, who would chip in to help shape our strategy at quarterly meetings and get behind the industry with us. 
All our Partners will also get the opportunity to share their work and expertise with our audience and have a visible presence on Prolific North all year round. It comes as part of our pledge to the sector, and a reinforcement of our commitment to keep those who work in it informed, supported and growing.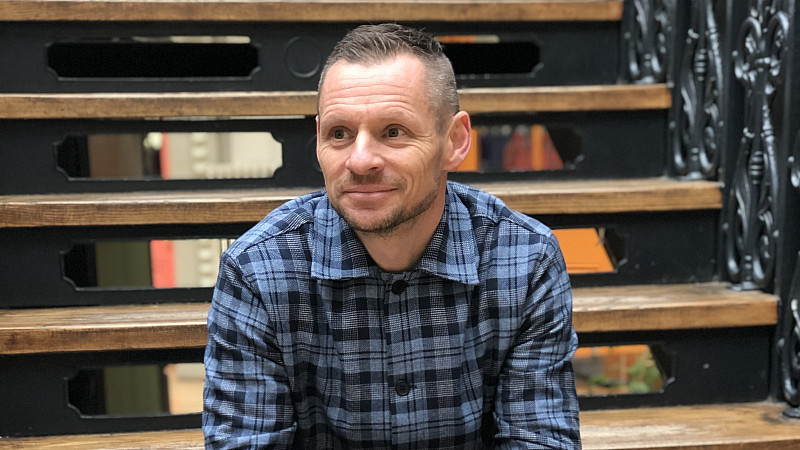 Simon Bollon, Founder and Director of Boutique, said: "Now more than ever, there's a sense of community between agencies and that's something we want to support and grow in 2021.
"We've grown our agency off the back of collaborating with some of the North's leading agencies. Prolific North and the partnership creates a platform for us to work even more closely with other agencies, stay on top of developments across the agency scene and be part of the strategic direction of agencies across the North.
"We're chuffed to bits to be part of an already stellar group and we look forward to what the year and the partnership brings."
We're bringing together Partners from across sectors and around the North of England to make an impact on the industry and support our work, as well as benefitting from a range of opportunities as Partners.
There is still the chance to be involved as a Partner - to request more information, please follow the link below.
Request more information about becoming a Prolific Partner in 2021.