17 November 2020
Prolific North launches partnerships to steer the industry through 2021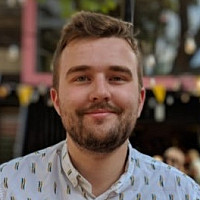 Prolific North is creating new partnerships with industry leaders, who will work alongside the digital platform to help shape the future for the digital and creative sectors.
In March, we pledged to carry on and pull through together as part of our commitment to our audience through the pandemic - and that hasn't stopped. This year, we've been overwhelmed by our audience's support, and glad to cover some positive news coming out of the North through these challenging times.
Now, Prolific North is working with industry partners on establishing new ventures, driving the industry forward, and continuing to fulfil our pledge to the community of digital and creative professionals we serve. 
We plan to continue to do everything we can to support the sector - reflecting the successes of our community; breaking news; giving thought leaders the chance to share their expertise; and hosting a diverse range of events, alongside the high-profile partners joining us on this journey. 
This is an unmissable opportunity to share your work and expertise with our audience, get behind the creative and digital industries as we head into 2021, and have a visible presence on Prolific North all year round.
We'll work alongside the Partners on events, roundtables, webinars, interviews, articles and much more - providing the opportunity to advise on strategy as we head into next year and beyond. The Prolific North Partners will be able to share their insights and recent developments as we make important decisions, and drive new concepts at regular meetings with us.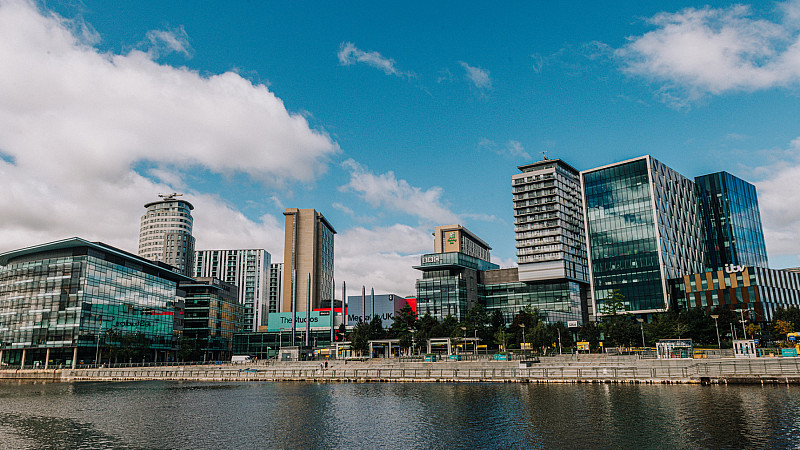 We'll be profiling our Partners across Prolific North throughout 2021, introducing their leading figures, and welcoming them along to a range of exclusive Prolific North events, to name just a few opportunities.
To learn more about becoming a Prolific North Partner, please email Rebecca Waterhouse on rebecca@prolificnorth.co.uk. Partners will be at the forefront of many of the exciting developments planned for next year, as we set down new paths for the sector.
We've been thrilled to see how the creative and digital sector has banded together to support one another throughout this year, and we're proud to be able to reflect that in our reporting.
If you want to work with us as we continue to do so, and support the community alongside us, we'd love to hear from you.
Get more information about becoming a Prolific North Partner here.