09 November 2020
Remote jobs hiring in the North of England right now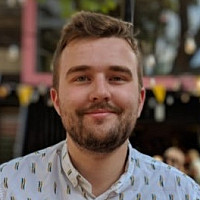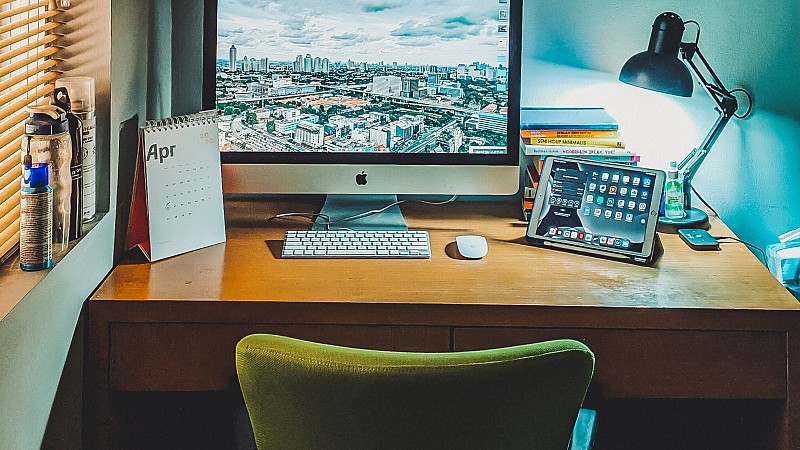 Companies continue to hire across the North as more digital opportunities open up and a more flexible attitude to remote working rapidly takes hold.
Now, many organisations are opening their eyes to the fact that talent pools can be made use of around the entire region and beyond, as long as the chance to work remotely is there. Others have plans to go back to offices early next year with a balance between face-to-face and remote, while many will leave it up to their teams entirely.
Prolific North is committed to helping both jobseekers in the region, as well as those companies in our sector looking to grow their teams at what can be challenging time for all involved. Our Jobs Hub is the place to go for a range of creative and digital vacancies in the North, whatever opportunity you're looking for.
Are you a Northern business looking to make a hire? Add your job here or get in touch with Carol White on carol@prolificnorth.co.uk.
Open on the Jobs Hub this week (November 9th - 13th)