16 November 2020
Creative & Design job vacancies open in the North this week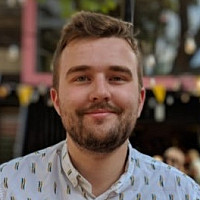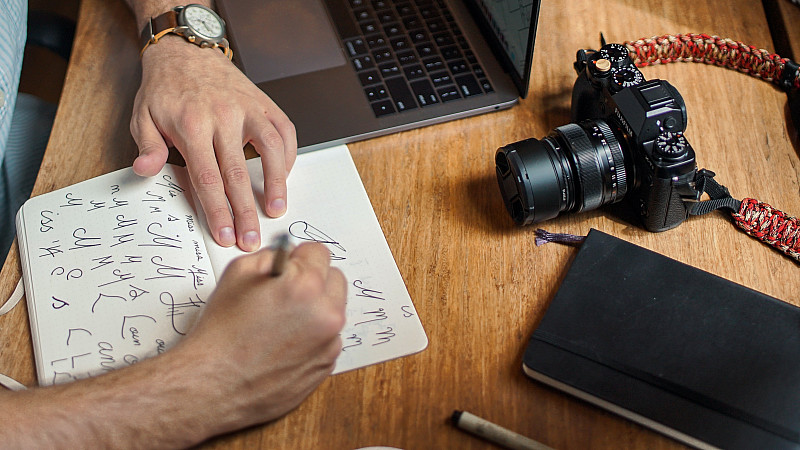 A wide range of companies continue to hunt for new team members during the second period of lockdown, with many parts of the creative sector continuing to thrive.
Design and creative roles continue to open up, giving jobseekers the opportunity to find a perfect role in today's climate, and continue to flex their creative muscles. Prolific North is continuing our commitment to supporting both those looking for work and those looking for new employees while we traverse COVID-19.
On our Jobs Hub, you can search a range of roles, and explore opportunities within tech, digital, marketing and more. From entry- to director-level roles, you'll find them all there. Otherwise, if you're a company looking for applicants, learn more about adding your job here - or contact Carol White on carol@prolificnorth.co.uk.
Open on the Jobs Hub this week (November 16th - 20th)