15 September 2020
Engage drives away with Roadchef contract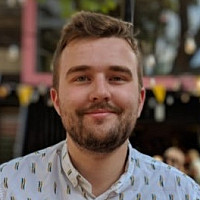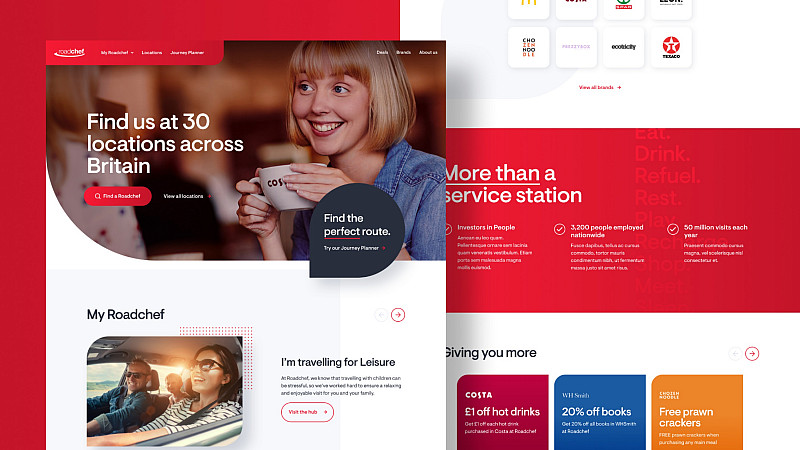 Digital agency Engage has been picked to work with Roadchef to evaluate its digital footprint and drive its digital strategy.
The motorway services provider wants to define the role of digital in its business with the help of the Leeds-based agency, which has also worked with hospitality brands like Bill's Restaurants and Whitbreads. 
Engage will support Roadchef's digital journey with an ongoing performance and optimisation programme, including SEO to drive visibility for the brand across different audiences. It has already launched a new website for Roadchef, integrated loyalty schemes and developed a journey planner using the Google Maps API.
The new website highlights Roadchef's intent to provide value to customers and transform its service areas. The digital platforms are intended to increase and enhance communication with key target markets, including HGV and coach drivers. 
Imogen Lassen, Head of Delivery at Engage, said: "It's been very exciting to collaborate with such a well known brand. Roadchef has experienced a period of significant change over the last few years and we're really looking forward to working with the team to develop its digital strategy, drive loyalty and raise awareness of the brand amongst current and potential customers."
Chris Smith, Head of Marketing at Roadchef, added: "We were impressed with the expertise and dedication of everyone at Engage. They understood our business from the beginning which has allowed us to deliver a product that engages our customers through relevant content and an enhanced user experience. The digital revolution for Roadchef has begun and we're looking forward to seeing where the journey takes us."