03 August 2020
Jake Welsh promoted to top creative role at Dept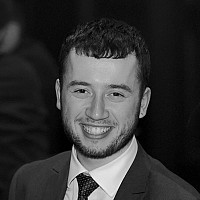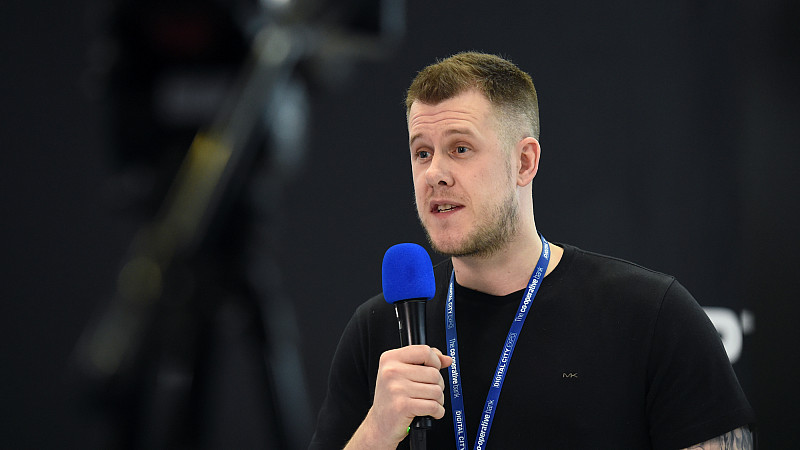 Dept has announced the promotion of Jake Welsh to the position of executive creative director in the UK. 
Welsh joined Dept in 2019 and will now be responsible for driving the full-service agency's creative excellence. 
Jake Welsh was a keynote speaker at the 2020 Digital City Festival delivering a talk on Redefining Creativity for the Digital Consumer. 
Jake Welsh, Executive Creative Director at Dept, said: "Behind the curtain, Dept has been creating groundbreaking products. We've been very humble about our achievements and, as the agency collaborates with more leading brands, we're starting to gain a reputation.
"It's time for Dept to share its perspective and become more widely known in the creative industry. I'll be looking to strengthen our partnerships with award bodies such as Cannes Lions, as well as connecting with education, industry and the corporate community to inspire the future digital, technology and creative sector." 
Through acquisitions, Dept continuously expands its services and capabilities with experts in emerging fields, which is how Jake Welsh originally joined the agency.
Welsh founded e3creative and oversaw the Manchester experience design agency as managing director for ten years prior to merging with Dept. 
Brian Robinson, Managing Director of Dept in the UK, said: "Jake brings a fresh perspective on redefining brand and consumer experiences."