24 June 2020
Over 100 agencies from across the region sign up to become involved in the Northern Agency Guide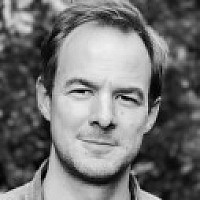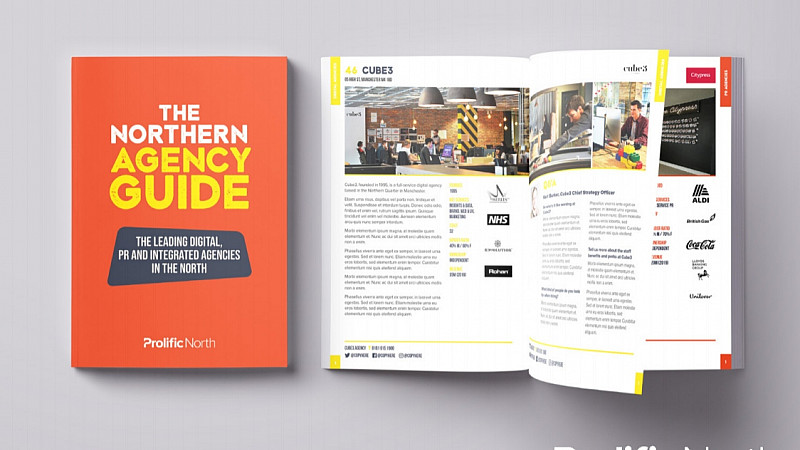 The number of agencies who have signed up to support the Northern Agency Guide, the indispensable guide to the region's digital, PR and integrated agencies, has now passed 100.
We've been overwhelmed with the response to Prolific North's first ever print title, which will be published this autumn.
Among the dozens of agencies involved are Havas Lynx, Ideas Group, CreativeRace, Social, Digitaloft, Bring Digital, Access, Ampersand, Barrett Dixon Bell, Mosquito Digital, PushOn, Rise at Seven and many more.
But there's still time for your agency to take a prominent space in a guide which will be distributed to 1000s of senior marketing decision-makers across the North.
Intermediary consultancy GO! and performance marketing agency Journey Further have already been announced as the co-headline sponsors of the guide, with Big Brand Ideas, Hitsearch and Adzooma on board as associate sponsors.
The Northern Agency Guide will be a unique publication which we anticipate will become a first port of call for any marketing director seeking a new agency.
The guide will not only translate our industry benchmark Top 50s - the Top 50 Digital Agencies, PR Agencies and Integrated Agencies - to the printed form, but they are open to any Northern agency outside of those rankings.
While all agencies in the relevant sectors will get a basic listing, there are numerous other ways to stand out from the crowd and showcase the particular attributes of your agency and the people behind it.
The Northern Agency Guide will quickly become the bible for marketing people with a budget.
As well as full-page and double-page opportunities, there is a range of other options that can help to showcase your agency's work or a key individual's thought leadership.
All expressions of interest in finding out more should be directed to Carol White at carol@prolificnorth.co.uk or 07864 867 676 or Rebecca Waterhouse at rebecca@prolificnorth.co.uk or 07747 604 039.