About Social
We are an integrated agency offering a unique blend of strategic insight and imaginative delivery to help our clients find their voice and set them apart from the competition.  
 Our work is driven by a goal of changing lives, helping businesses to grow and unlocking the potential of the communities in which we operate.    
We spark change, create purpose and deliver strategy.    
Whether it's a one-off project, extensive campaign or ongoing support, we make the difference.    
We add value through a one team approach, bringing years of experience, insight and a culture of collaboration. We're focused on helping clients  
Meet the Team: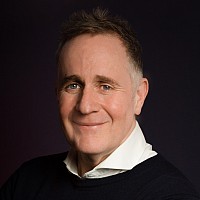 John Quinton-Barber
Group Chief Executive
Rob Luke
Group Director of Operations & External Affairs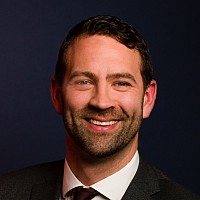 Pete Wrathmell
Managing Director, Leeds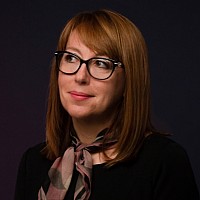 Diana MacCarthy
Director of PR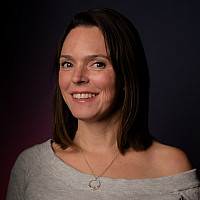 Amy Bodey
Director, South West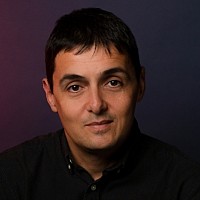 Ben Lowdes
Director, South West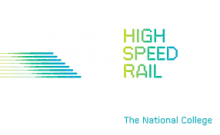 National College for High Speed Rail
Social have been a valuable and essential part of our life in getting ourselves open and telling the world what we are about. An integral part of our marketing effort, to have got the level of exposure we have as a completely new entity would not have been achievable without their help.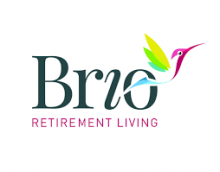 Our team have worked in a genuine partnership relationship with Social. From the development of the brand, customer profiling, data selection and engagement, through to full multichannel marketing communications, events, PR, website, social media and lead generation - a true extension to our marketing team.
From strategic political engagement and community consultation through to effective media work and creative design, Social have played a crucial role in helping us to secure a unanimous planning consent. They have proved to be a flexible and expert team that has been very supportive.
News and Features Related to Social