04 January 2022
North East OOH provider forges international data partnership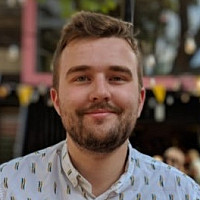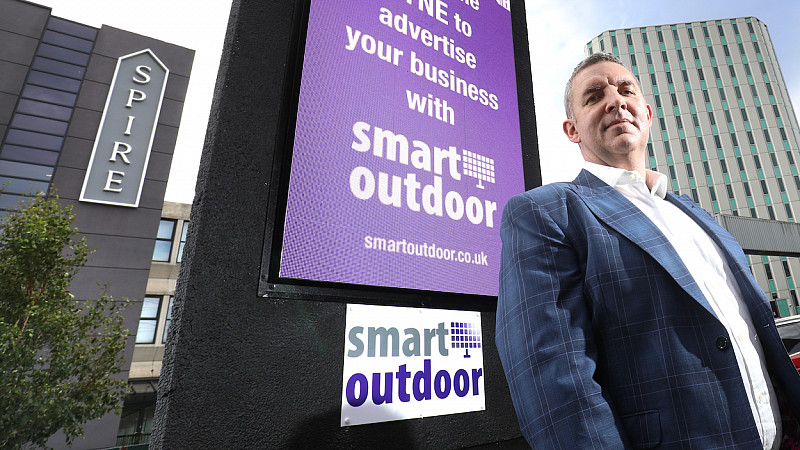 Smart Media Group, parent company of OOH media provider Smart Outdoor, has signed an exclusive deal with a global data business to draw on live traffic data.
It has struck up a partnership with Data Jam - the business's first UK partnership with a media owner - which provides 'Jam Boxes' to be fitted to smart screens and allow Smart Outdoor to count the audience of its network of 300 digital screens in real-time.
The digital screen provider will be able to tailor client packages and offer ad placement at times of high impact to media buyers.
Data Jam's devices capture information on the number of mobile devices within a range of 300m of the digital screen, allowing measurement of the number of individuals nearby.
Smart Media Group is operated by Mark Catterall, who fully or part-owns its five businesses - Smart Outdoor, Smart Media, Smart Vision, Smart Communications and Smart Sanitiser.
Catterall said: "We're proud to have struck up a relationship with a hugely innovative global firm that will allow us to demonstrate to clients the return on investment for their campaigns, and we look forward to building on the early success of this partnership throughout 2022."
Arran Javed, Founder of Data Jam, added: "We live in an ever-changing world, and it has never been more difficult to understand the out-of-home audience, as no two days are the same. What is an average Tuesday these days?! With this partnership, Smart will fully understand the movement of those passing their screens."