06 November 2019
Latest panellist announced for Nostalgia in Advertising evening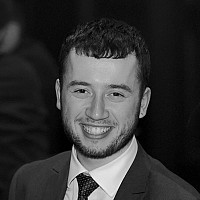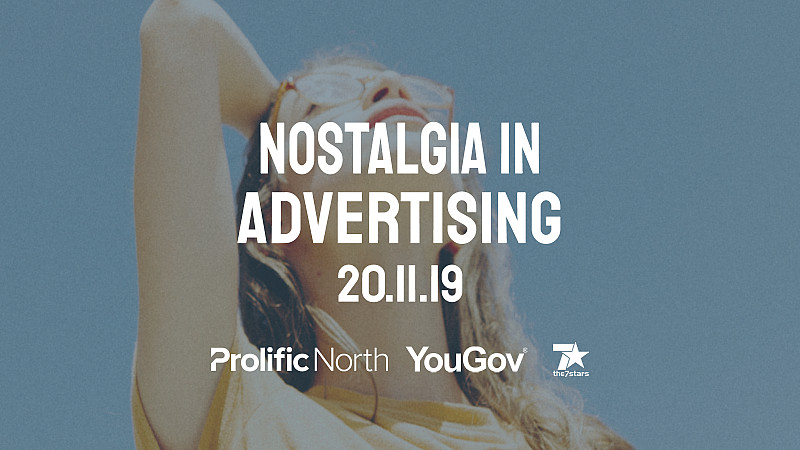 Today we can announce that Phillip Hulme will be a panellist for the upcoming Nostalgia in Advertising event with YouGov.
Phillip is the Director of Sales for Anchor Hanover Group, the UK's largest non-profit provider of Housing and Care for Older People, and will bring an interesting perspective to the evening's discussion that will focus on how brands make use of nostalgia in campaigns. 
Phillip joins Amelia Brophy, Head of Data Products at YouGov, and Helen Rose, Head of Insights and Analytics at the7stars, on the panel. The Nostalgia in Advertising event takes place at 6pm on Wednesday, November 20th at Accelerate Places in Manchester.
You can find out more about the other panellists here.