21 October 2019
Register now to attend the insightful Nostalgia in Advertising evening next month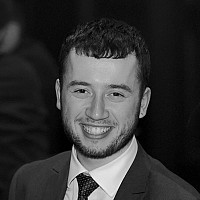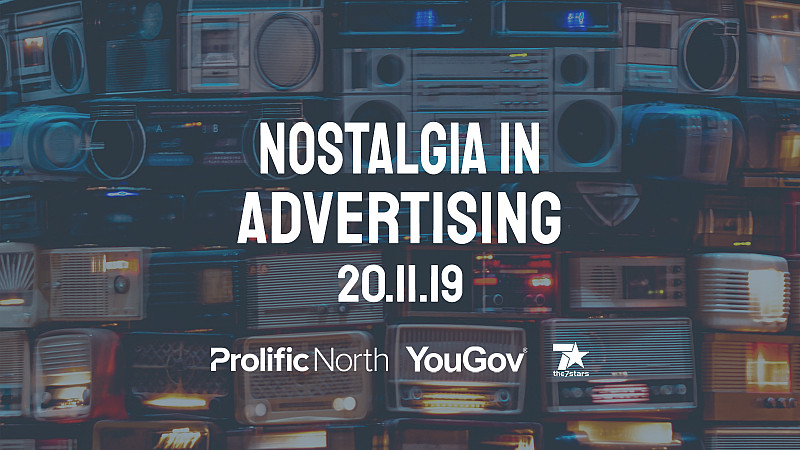 There's now less than a month remaining until our insightful industry evening - Nostalgia in Advertising - in partnership with YouGov.
Senior marketers from agencies and brands are invited to attend an insightful evening event looking at how nostalgia can be used in advertising.
There will be a panel discussion regarding the findings of the soon-to-be-released whitepaper from YouGov and the7stars, as well as networking opportunities, drinks and canapés.
The evening event, to be attended by senior marketing professionals, such as managers and directors, will take place at Accelerate Places, 101 Princess Street, Manchester, M1 6DD, between 6pm and 9pm on Wednesday, November 20th.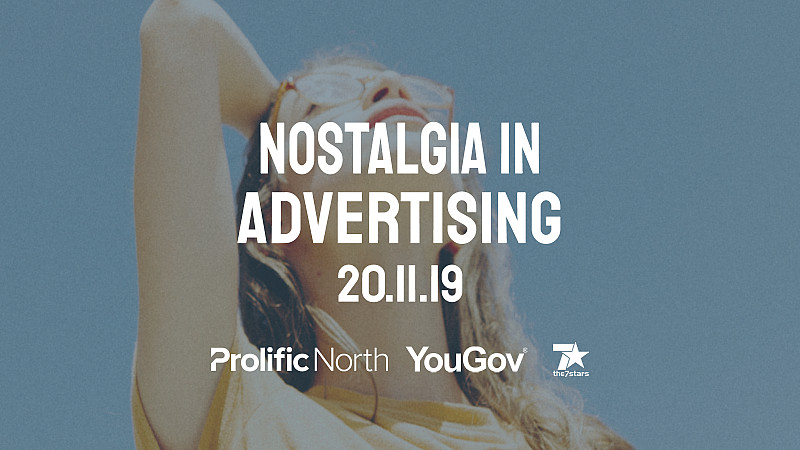 YouGov, a global research and analytics company, has previously published whitepapers exploring consumer insight into loyalty schemes and whether the public believes brands should have a voice on social issues.
So far, the confirmed panellists include Amelia Brophy, Head of Data Products at YouGov UK and Helen Rose, Head of Insight & Analytics at the7stars.
Amelia Brophy, said: "Both YouGov and the7stars have noticed an uptick in nostalgia in advertising, and positive nostalgia amongst consumers in general. This event seeks to challenge the idea of nostalgia and explore if people are nostalgic for times they hadn't lived through to understand if it is an effective way to connect with consumers and tell stories about brands."
The panel will also include senior representatives from brands who have used nostalgia as a tool in their campaigns. 
Numbers are limited for this event so if you're a marketer at a brand or agency who is interested in attending, please apply on this event page and a member of the Prolific North team will get in touch.
In partnership with