15 December 2021
Two production companies set to establish Manchester base to produce Waterloo Road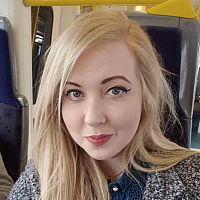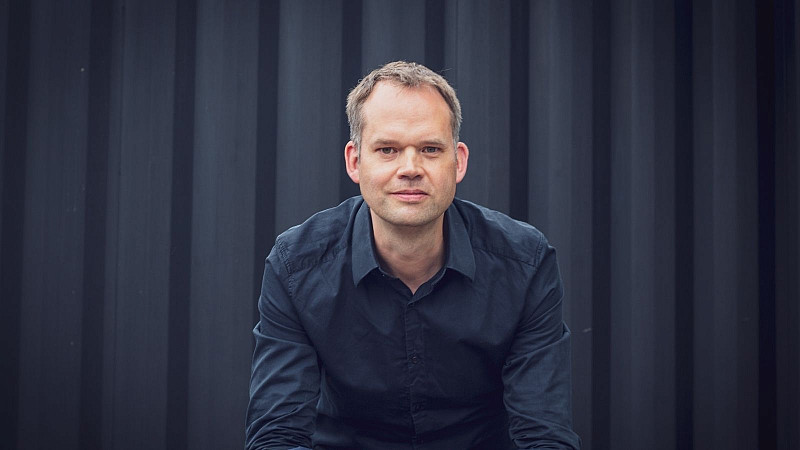 Production companies Rope Ladder Fiction and Wall to Wall Media are teaming up to create a production base in Manchester to co-produce the TV series 'Waterloo Road' in 2022.
The show has been commissioned by BBC One and BBC iPlayer, with both companies also launching a new Production Development Trainee scheme to inspire and encourage a new generation of talent into the sector.
Alongside the support and assistance of Screen Manchester, the six-month paid programme will commence in February 2022. The programme is targeted at eight individuals based in the Greater Manchester area, in a bid to provide greater regional access to careers in the creative sector. 
Former Sky Drama Director Cameron Roach established the new production company Rope Ladder Fiction in September, which is based at The Sharp Project in Manchester.
Cameron Roach (pictured), Executive Producer at Rope Ladder Fiction said: "We are keen to offer experience of the shooting environment to a wide variety of new entrants to the industry and by working in conjunction with industry partners, we hope to build a reputation for encouraging and educating individuals to all aspects of the television production process and enhancing the skills in their chosen area."
Leanne Klein, Managing Director and Head of Wall to Wall Media, added: "Wall to Wall are enormously proud to be working with Rope Ladder Fiction and Screen Manchester to offer trainee opportunities to budding crew members from the local area. Through production of Waterloo Road, we want to open doors and create valuable career opportunities for aspiring behind-the-scenes talent, and we look forward to unearthing the next generation of crew in the north on such an exciting and large-scale drama production in Greater Manchester."
Elli Metcalfe, Crew and Facilities at Screen Manchester commented: "'Screen Manchester is delighted to support such a fantastic training opportunity for locally based new entrants. It's great to see that the BBC, Wall to Wall and Rope Ladder Fiction are recognising the need to train new talent which in turn will address the crew shortages the Industry is experiencing in the UK as a whole."