16 April 2021
Online raffle brand appoints lead creative agency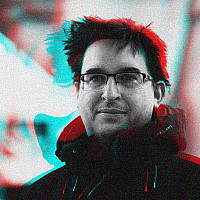 Raffolux, an online luxury raffle brand, has named If as its lead creative agency.
Founded in 2019 by Gerry Lianos and Harry Hammond, Raffolux, offers online draws for holidays, cars and tech.
If Agency's role will be to develop a multi-channel brand campaign which can work across TV, social and digital. It will also work alongside an internal team on brand identity and web design.
"It's one of the most exciting pitches we've won. The ambition and energy of the client team is infectious and as a creative team we get to play with a brand which is all about fun, luxury and entertainment – what's not to love?!" said Creative Director, Jo Whiteley.