18 January 2021
In-house marketing roles open now across the North of England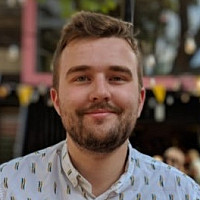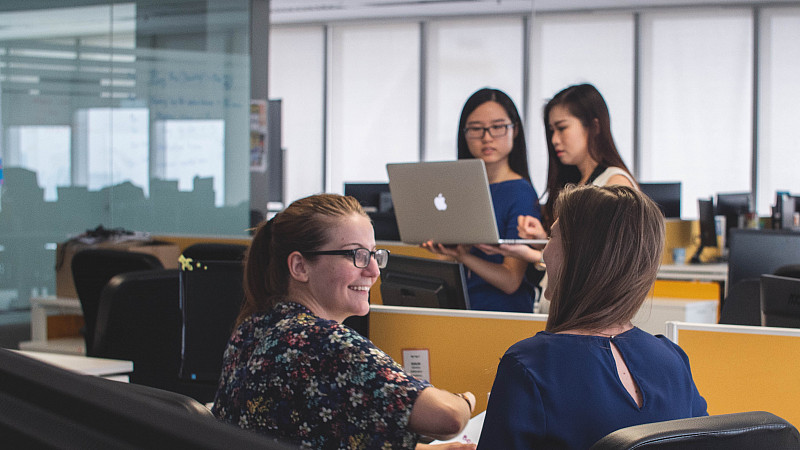 A number of Northern brands are currently recruiting in their marketing and communications departments and developing their creative teams.
Any jobseekers looking for client-side marketing roles have a range of options right now. Prolific North has committed itself to supporting jobseekers of all levels and specialisms, as well as regional businesses - agency and brand - hoping to build their headcount at this time.
Multiple organisations are currently focusing on growth, so take a look at the Prolific North Jobs Hub to find a role that suits you. If you're on a recruitment drive, please get in touch with Carol White on carol@prolificnorth.co.uk.
This week we're looking at the in-house marketing roles open for applications across the region.
Open on the Jobs Hub this week (January 18th - 22nd)