13 December 2019
Inc & Co acquires Brass Agency out of administration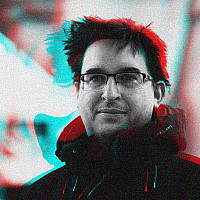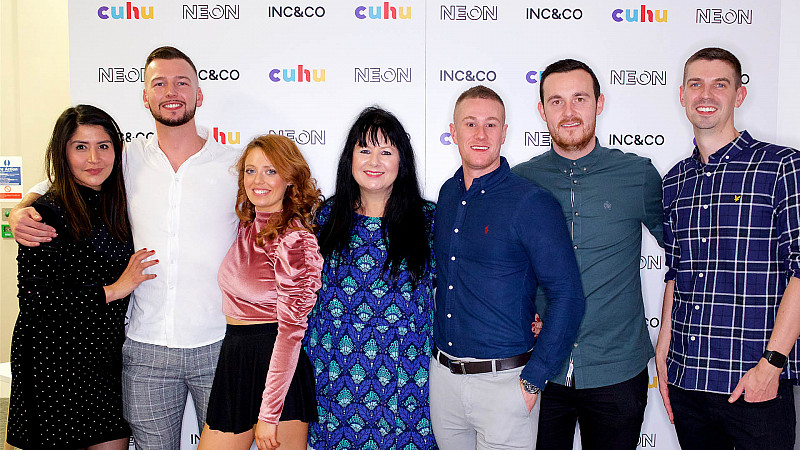 Inc & Co, the agency collective set up by Dreamr's Jack Mason, has acquired Brass Agency out of administration.
As yet the financial details of the deal haven't been revealed, but Inc & Co said that the takeover included the brand, website, assets and Intellectual Property of the Leeds agency.
The Manchester group said that the agency would have an office in Leeds city centre and that it was "actively engaging" with former employees. This included providing them with "business-level functions such as Finance, Recruitment, HR and Marketing." A spokesperson told Prolific North that they were "rebuilding a small core team".
"Brass Agency has a formidable legacy, the work they have created for their clients in the past 36 years has always been outstanding; so hearing it had gone into administration came as a shock. I've always personally admired Brass Agency, having taken a lot of inspiration from them in the past, due to their fantastic culture, values and creativity," stated Group CEO, Mason.
"The decision of acquiring its label and assets was not a difficult one, and we wanted to save as much of the brand as possible for it to continue its great work and ensure it retains its Yorkshire heritage in one way or another. By being part of the Inc & Co group, Brass Agency will have access to the resources and support they need for it to thrive again in the Yorkshire agency scene and beyond."
There was no mention of the legal action brought by former employees, who said they weren't properly consulted when Brass made all 60 staff redundant. Brass went into administration at the end of November, despite winning a number of 6-figure contracts earlier in the year.
Administrators, RSM Restructuring Advisory LLP said that this was because of "increasing cash flow pressure during recent months." According to its most recent accounts, it had an income of £12.8m, but costs in excess of £13.2m.
A number of agencies were thought to be interested in acquiring the company out of administration, with Beattie Communications even putting out a press release stating it was "willing to dip into an 'investment war chest'" to prevent other agencies going the same way and that they were "confident we could have turned that business around had they come to us for help."
The acquisition by Inc & Co means that Brass will join its growing collective of agencies, including Cuhu and Neon.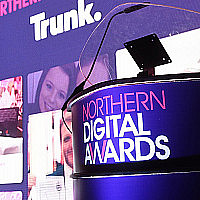 The shortlist for the Northern Digital Awards is out
The event will be held at Royal Armouries in Leeds on January 30th 2019