30 May 2019
Aberfield gets post-Brexit brief for Yorkshire farming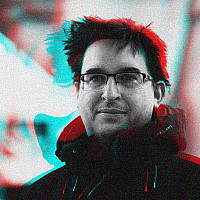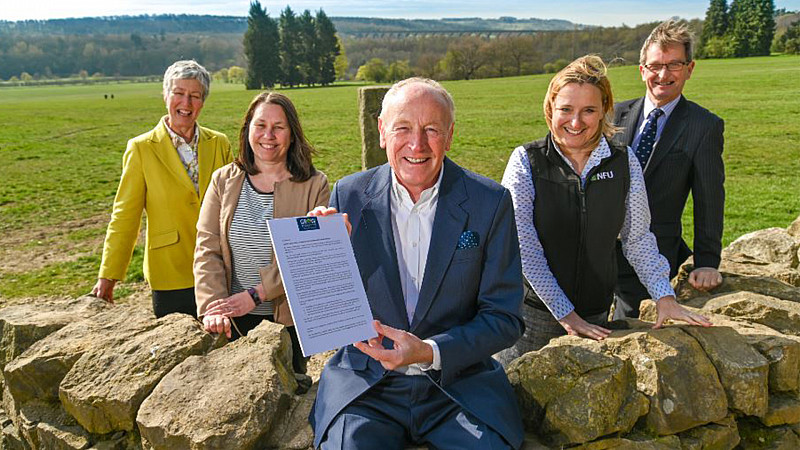 Aberfield Communications is to deliver a new initiative to promoting Yorkshire's farming and food businesses in the aftermath of Brexit.
The Leeds agency is working with York, North Yorkshire and East Riding (YNYER) Local Enterprise Partnership to launch Grow Yorkshire.
Acting as a positive voice for the sector, it is aiming to generate a behavioural change in farming, "inspiring innovation to help them move away from subsidies to a more enterprise-led culture, as well as securing Government buy-in to the programme."
"Grow Yorkshire is taking a pioneering approach to help deliver a positive future for our farmers and rural communities. It is really important that farmers and other stakeholders are aware that support is available to them and are inspired by stories of others who have successfully innovated," said David Kerfoot, chairman of YNYER LEP.
"We've already had great feedback from our stakeholders on the launch and are delighted with the initial results, so we look forward to working with Aberfield to take this campaign to the next step."
Aberfield will be working across the launch, traditional PR, social media and stakeholder engagement. It's now developing an issues-based campaign looking at specific concerns in the region.
"Farming is a massive industry for the region and while there is a lot of uncertainty in this sector with the changing political landscape, there are also a lot of organisations out there who are able to support farmers, so it's been a privilege to be involved in this project and help farmers access this help," said Laura Cavanagh, Senior Consultant at Aberfield Communications.