31 August 2018
Chester agency rebrands as Salience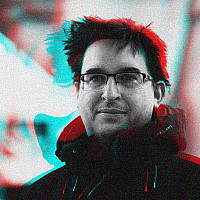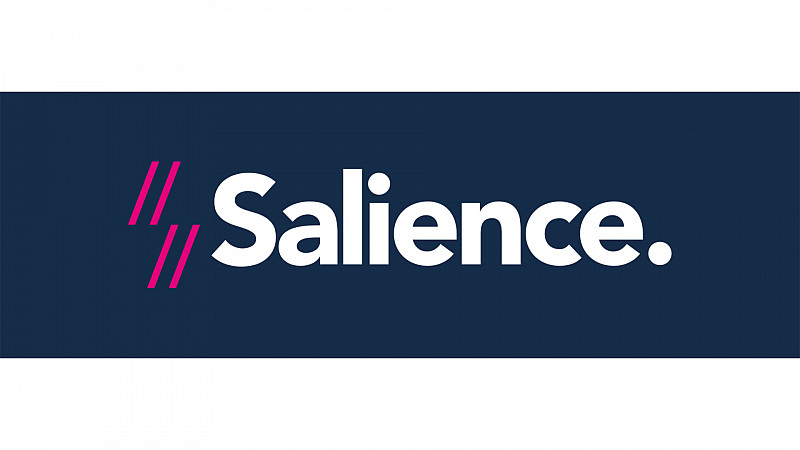 Inside Online Marketing has rebranded to Salience, to mark its ninth year in business.
The company, based in Chester, employs more than 20 staff across SEO, content marketing, paid media and digital PR.
"Rather than a catalyst for change, the rebrand to Salience reflects years of change within the agency culture, staff and services," explained co-founder Richard Waters.
"Over the years, our tactics have evolved alongside the expectations of the customers we target. We've brought in design, development, conversion rate optimisation, content marketing and digital PR to sit alongside the traditional services of SEO and paid media.
The agency recently recruited 3 directors - Lucy Skelton has been named operations director; Brett Janes is content director; and finally Andrew Jobber is search director. 
Waters founded the agency alongside Andrew Cooper and James Clayton.