08 February 2018
Emu Associates works on global New Balance campaign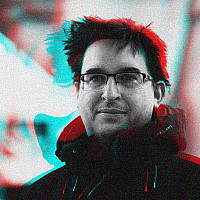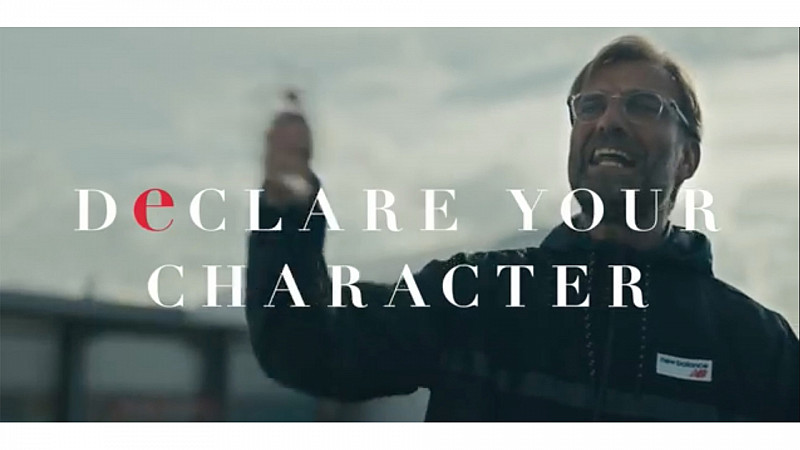 EMU Associates worked in conjunction with New Balance and the Identity agency in New York on the brand's latest campaign.
The Manchester firm facilitated the UK end of the international shoot, alongside the sport firm's Warrington headquarters.
"Fearlessly Independent Since 1906" is a global promotion, to reflect New Balance's heritage and "non-conventional values."
It introduces a new visual identity system, distinct typography and iconography across its channels.
"As a privately held company, New Balance has traditionally made purposeful choices like maintaining a limited portion of our domestic manufacturing that defy convention and demonstrate both courage and independence," explained Chris Davis, New Balance vice president of global marketing.  
"In all that we do, our goal is to lead with character, create product with unparalleled quality and innovation, and set new, elevated standards in our global communities."
The campaign features 7 New Balance ambassadors, including Jurgen Klopp, Francisco Lindor, Rose Lavelle and PJ Ladd.
It will be amplifying the promotion via media companies Bleacher Report, Refinery29 Uninterrupted and Vice. They will air documentary-style films about each athlete.