31 January 2018
Newcastle's Flow makes two senior appointments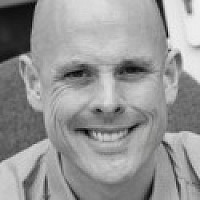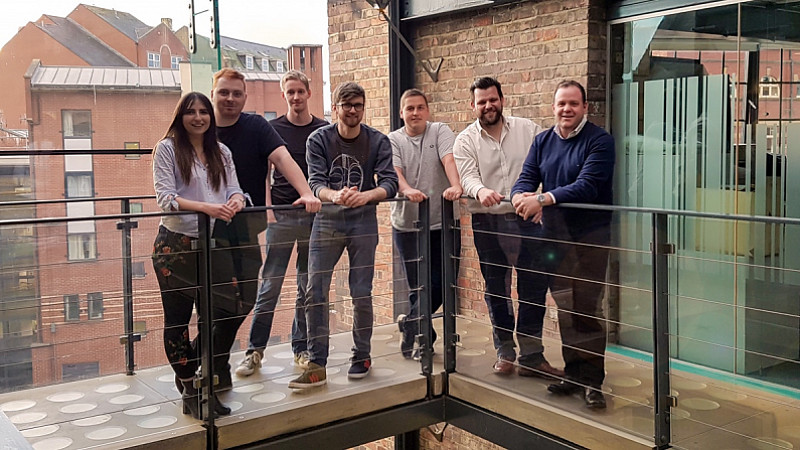 Newcastle agency Flow Digital has appointed an in-house Content Marketer and a Digital PR & Outreach Manager as it continues its expansion.
The agency, which was set up five years ago, has appointed Robbie Thompson as Outreach Manager and Lauren Green to the Content Marketer role.
iManaging Director Anth Fitches said: "It has been an amazing year for Flow. 2017 was outstanding, and 2018 is on track to surpass with our new website, exciting new clients and staff members bringing fresh ideas to the team. 
"We are aiming to continue on this path and hope to double our team size, placing us at the forefront of digital marketing and development.
"We're very excited about the future of Flow. March's  Advanced SEO for E-Commerce seminar is only the start. We have made significant progress over the past five years, and we're continuing to service our clients as best we can by expanding our  team and services."
Thompson added: "Everyone in the team has made me feel welcome. I'm aiming to quickly get up to speed with our clients and I'll be using my experience within the industry to earn them some impactful and relevant online coverage."