24 November 2017
The Mob Film Co produces Formula E film for DS Virgin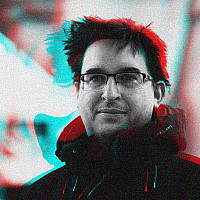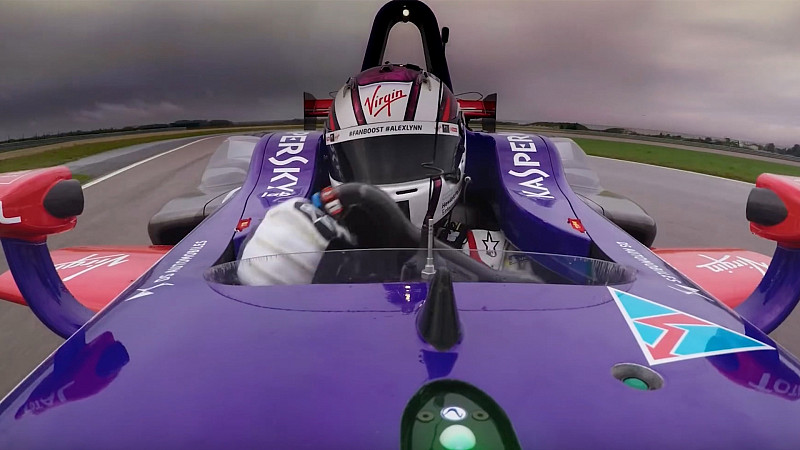 The Mob Film Co and Rabble post production are behind the launch film for DS Virgin's new look Formula E racing car.
After last year's race around MediaCityUK, this time, the production relocated to Paris and Silverstone.
Directed by David Schofield, the team used drones and a Russian arm - a vehicle mounted crane.
Visual effects and projections were then added by Rabble Post, as well as the grade and sound design.