15 November 2017
Creode appointed as The Spectator's digital agency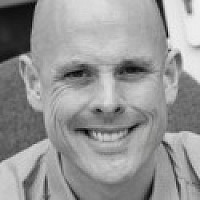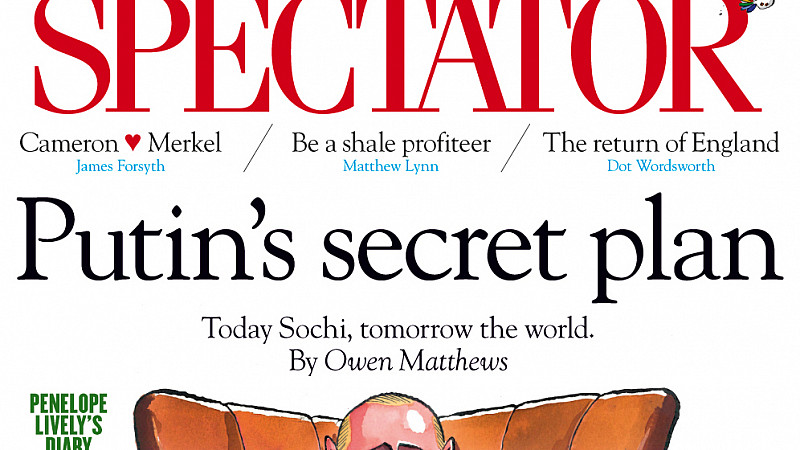 Leeds' Creode has been appointed as The Spectator's digital agency following a competitive pitch.
The work will consist of overhauling the mobile experience, conversion rate optimisation, UX, design and web development for the well-known magazine.
Andy Park, Creative Director of Creode, said "The Spectator are a fabulous name to work with, superb heritage and quality editorial. The projects now begin in earnest and we are very much looking forward to the road ahead and delivering fantastic results for them"
Creode is a digital agency with offices in Leeds and London. It delivers digital products for clients including Vivienne Westwood, the Daily Mail, Tuffnells and Opera North.
The agency was acquired by Leeds' Open Path last year.