20 June 2016
Leeds-based Open Path acquires Drupal and Magento specialist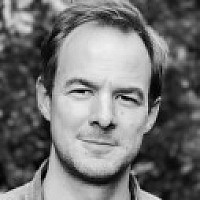 Leeds-based digital agency Open Path has acquired Drupal and Magento specialists, Creode.
Open Path, which currently has a headcount of six, said the acquisition would strengthen its service offering and provide additional development capacity.
Creode, which has eight staff, brings with it clients including Vivienne Westwood, The Daily Mail, Fitch Learning and Opera North.
"Creode is a fantastic fit for Open Path, allowing us to offer a full suite of digital services to our clients from digital strategy through design and development to digital marketing," said Guy Weston, strategy director at Open Path.
The combined agency will trade under the Creode brand, and said it had plans for further growth later this year.