03 October 2017
Monster win for Leeds agency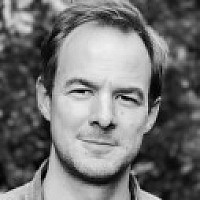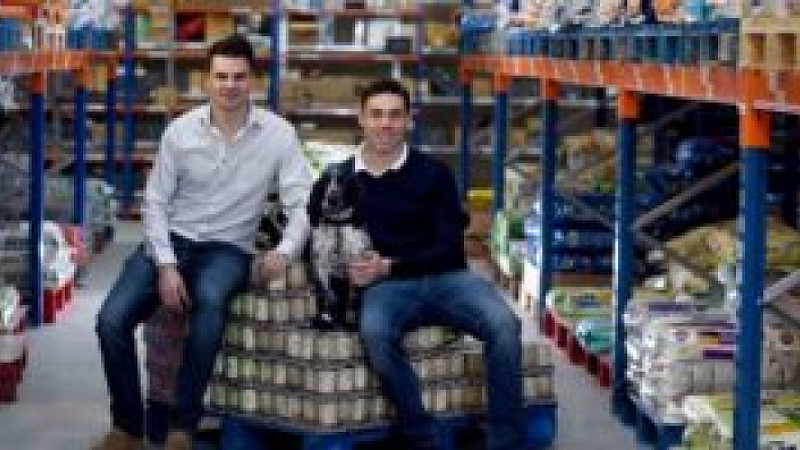 Leeds-based Wolfstar has been appointed by leading online pet retailer, Monster Pet Supplies, to deliver a creative communications campaign this Christmas.
Within the three-month campaign, Wolfstar has been tasked with reaching new customers, driving visitors to the website and increasing sales of the Christmas product range.
Monster Pet Supplies was founded by Jonny Gould (right)
Monster Pet Supplies' marketing manager, Emma Gordon, said: "Wolfstar presented us with an idea to launch a brand new product, which we'd be the first major retailer to stock outside the US. Our team loved the idea and could see the value in helping us cut-through what is such a competitive time of year in retail."
Monster Pet Supplies, also based in Leeds, was established in 2010 by local businessman Jonny Gould.
Last year it shipped more than 4.3 million tonnes of pet food to nearly half a million customers, reporting turnover of £6.3m.
Jessica Maccio, director at Wolfstar, added: "We're planning face-to-face visits with journalists, news releases and sending press packs, as well as generating lots of noise on social media to help this campaign really deliver the best return on investment for Emma and her team."