18 October 2017
Leeds newcomers MacComms celebrating trio of client wins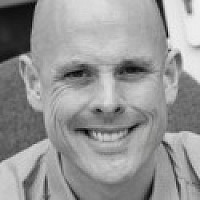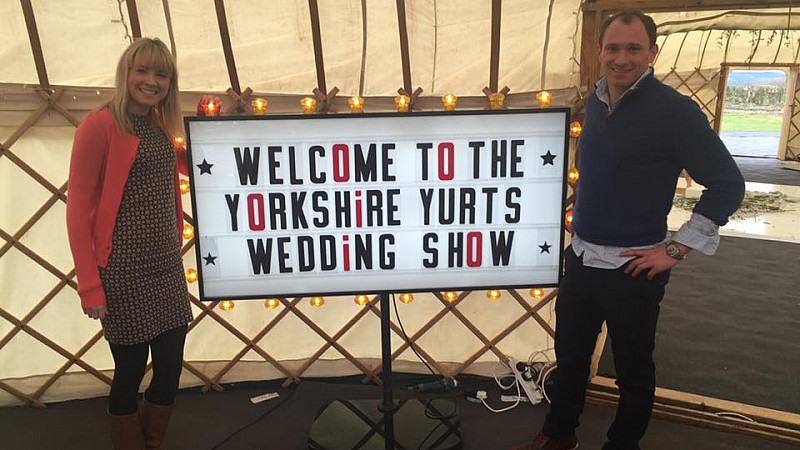 Leeds PR agency MacComms is celebrating a trio of new client account wins.
The firm, which was formed in 2015, will manage PMG Print Management's PR and marketing requirements, with a focus on entering awards, media engagement and social media support.
Events hire firm, Yorkshire Yurts has commissioned MacComms to assist with its Christmas PR campaign to raise awareness of its Yurt Bar Christmas parties, targeted at businesses in Leeds throughout December 2017.
And Leeds-based Dignity Wear has appointed MacComms to assist with the launch of its new health-focussed products, designed to protect people's modesty at intimate medical examinations and eliminate some of the barriers to non-attendance.
MacComms founder Ellie MacDonald (above left) said: "It is a pleasure to add three more leading Yorkshire firms to our repertoire as we continue our growth. We're keen to become partners within each of these businesses and offer so much more than just PR in order to flourish and grow together".
Tom Sterne, founder and MD of Yorkshire Yurts (above right), added: "We are pleased to be working with MacComms who have been actively finding new opportunities for the promotion of our Yurt Bar Christmas parties. Raising our company profile will be key in generating interest among our target audiences and we're looking forward to seeing fantastic results whilst working alongside MacComms for our Christmas campaign."
Mike Roberts, Founder of PMG Print Management, said: "We chose to work with MacComms due to the team's friendly and professional approach to business. We're incredibly excited to see the opportunities that our working relationship will bring to PMG and we are delighted to work alongside a fellow Yorkshire organisation that is passionate about what it does."