06 September 2017
Leeds agency launches place marketing division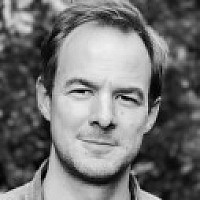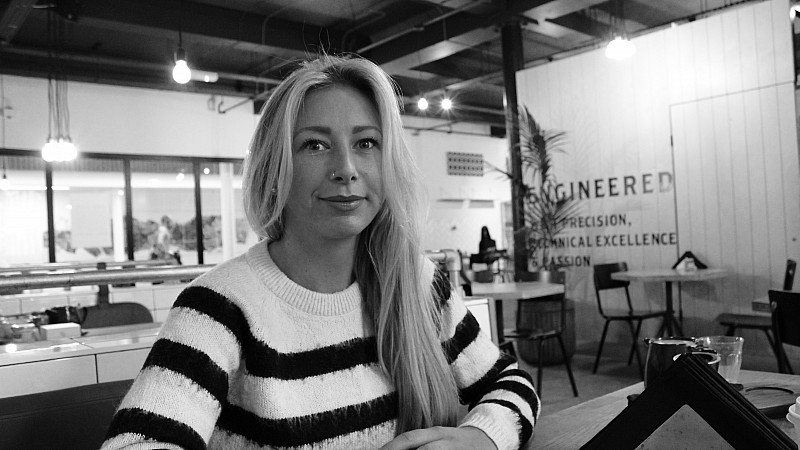 Leeds agency DS.Emotion has launched a new division dedicated to delivering bespoke place marketing strategies for its property, retail and estates management clients.
Headed up by Katie Bibby in its Manchester studio, the 'Place Activation' service is designed to maximise community engagement across commercial and residential developments or destinations.
Bibby said: "DS.Emotion has a strong reputation in the property market and we identified Place Activation as a natural step in completing the lifecycle of effective place marketing.
Katie Bibby is heading up the new division
"Creating an image and roll out strategy for any given development is critical in attracting the right tenant mix but sustainability is equally important to its long-term success and asset value."
The Place Activation service delivers events themed around health and fitness, entertainment, participation, seasonal celebration, sensory and bespoke for business as well as place.
DS.Emotion has already delivered campaigns for MEPC at Wellington Place in Leeds, Portman Estates at Portman Village in London, LJ Partnership at the Albert Estate in Manchester and Kennedy Wilson at Towers Business Park in Manchester.
Matthew Milroy, at Kennedy Wilson Europe (KWE), said: "Our health and wellbeing programme for tenants brings the community of Towers together and the response has been fantastic. We are delighted that the residents will be continuing with the fitness programme which DS.Emotion have helped us implement."
Established in Leeds 25 years ago and now also with studios in London and Manchester, the agency works with clients including Scarborough International Properties, M&G Real Estate, Aviva, Grainger and Hill Residential.