04 September 2017
The Creative Alchemist relocates to new Middlesbrough base after growing team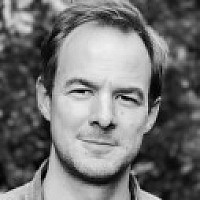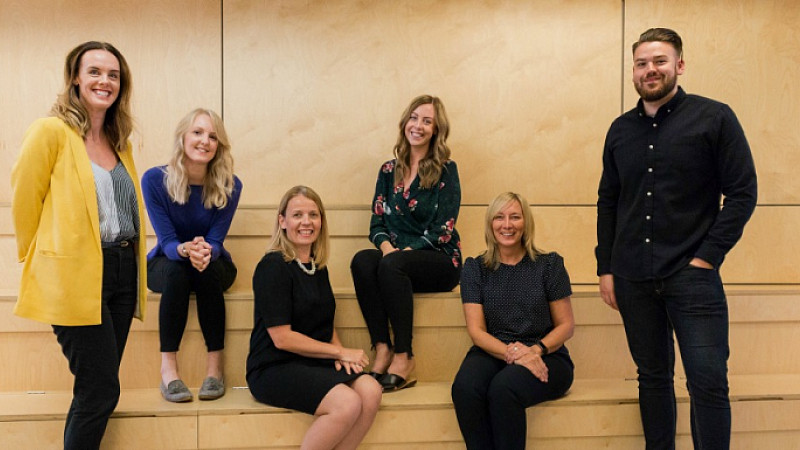 Teesside agency The Creative Alchemist has relocated to a bigger office after expanding its team.
The appointment of Adam Allport as graphic designer follows a period of increased demand for the agency's branding and design work.
The six-strong company, which recently celebrated its second birthday, has also reported a 30% growth in annual turnover and relocated to a larger office in Boho One, Middlesbrough.
"We've seen a significant increase in the amount of companies approaching us for design and branding work in the past 12 months" said Lisa Holt, MD.
"Good design and creativity is paramount to a company's success, and this is becoming more apparent to companies who want to stay ahead of competitors."
The Creative Alchemist works with a range of local and national clients, including Veil Cover Cream, ERW and The Live Well Centre.
"It's been an amazing year for us so far," added Holt. "We've put further plans in place to grow our client base even more and hopefully add to our team again in the near future."