20 September 2017
Active Profile helping to put Liverpool's Sensor City on the map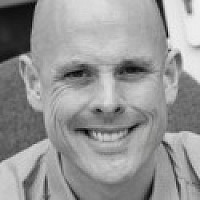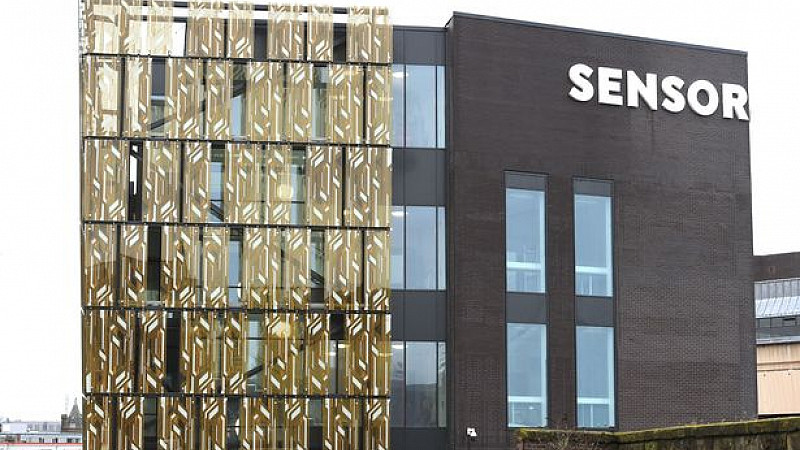 North West agency Active Profile has been appointed to help establish Sensor City as the UK's leading hub for sensor technologies.
Sensor City is a collaboration between Liverpool John Moores University and the University of Liverpool, as well as a flagship University Enterprise Zone.
It is backed by the Department for Business, Energy and Industrial Strategy (BEIS) and part-funded by the European Regional Development Fund (ERDF),
Sensor City appointed Active Profile to develop a PR and communications campaign to establish the facility as the national focal point for sensor-related innovation, both nationally and internationally.
The agency created 'Making the future happen' – a targeted campaign combining media relations, speaker opportunities, digital communications and social media activity.
The agency, which has offices in Liverpool and Manchester, also undertook a project to evolve the Sensor City brand identity.
Joanne Phoenix, business development manager at Sensor City, said: "Within the last few months, Sensor City has transitioned from concept to reality as we've taken ownership of the new building, grown our team and welcomed our first tenants.
"The strategy behind the 'Making the future happen' campaign that Active Profile has created for us resonates perfectly with our ambition to put Liverpool and the UK firmly at the forefront of the next wave of technological innovation.
"While on the ground, their support is helping us to build an ecosystem that connects some of the world's best thinking on sensors with pioneering businesses and entrepreneurs who are looking to explore this technology, and attract occupiers to the building."
Jo Spragg, head of innovation at Active Profile, added: "Sensor City represents an exciting opportunity to create a focal point in the UK for the exploration of sensor technology and the Internet of Things, and we're immensely proud to be working on a project with such national – and international – significance.
"The brief plays to our strengths as innovation and place specialists, and we're looking forward to continuing our work with the Sensor City team as we gear up towards the official launch in November."