22 August 2017
Online bookmaker gears up for European push with Media Agency Group campaign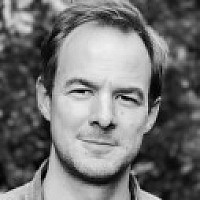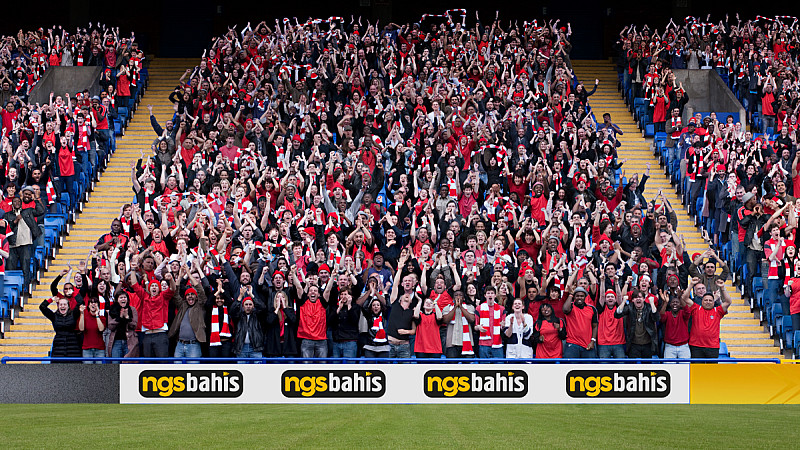 Media Agency Group is working with European sports betting organisation, NGS Bet (Bahis), on a new long-term advertising campaign targeting sports fans across Europe.
The multi-format campaign is aimed at raising awareness of the NGSBet brand, with MAG coordinating advertising activity which will position the growing online bookmaker in front of an audience of millions.
The year-long media campaign will see NGSBet reach its core audience of European football fans, with MAG securing an advertising presence for the brand at high-profile football matches from the upcoming season of Spain's premier division, La Liga.
NGSBet's advertisements will feature during fixtures involving Real Madrid and FC Barcelona throughout the course of the upcoming season.
A spokesperson for NGSBet said: "MAG has shown a great understanding of our campaign needs and requirements, and we look forward to showcasing our brand alongside two such giants of football as Real Madrid and FC Barcelona."
John Kehoe, CEO of Media Agency Group, added: "Our campaign has been meticulously planned and will see the growing online betting site positioned in front of its core audience of millions of sports fans from across the continent. We're confident that NGSBet will enjoy some fantastic results from an exciting campaign which further demonstrates MAG's ability to target audiences on a global scale."