14 August 2017
Home where the heart is for Yorkshire agency with new commission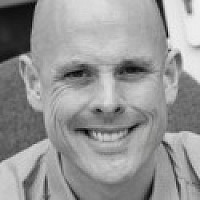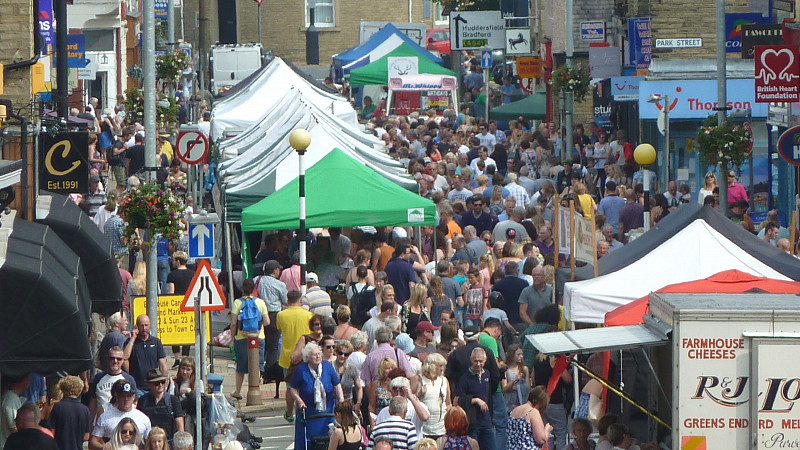 A West Yorkshire communications and strategy consultancy has been appointed to help promote major events in its home town.
Waverley Consultancy will work with the Brighouse Business Initiative, which runs a series of special weekends that bring in tens of thousands of visitors and £2m a year.
The events include a 1940s Weekend, Victorian Christmas Market and this weekend's Summer Festival.
Waverley Director Stephen Naylor, who lives in Brighouse, said: "Brighouse has been put on the map in recent years through the amazing work of the BBI so I am proud to be supporting their efforts to bring more people and more money into the town, boosting the economy which helps all businesses, shops and residents across the area.
"The team involved have already been hugely successful at promoting the events on a local, regional and national level and we look forward to working with them to build on that for the future to spread the word about Brighouse and its ground-breaking events even further."
Anne Colley, Chair of the BBI, added: "The BBI is made up of committed and pioneering individuals who give their time and effort to make Brighouse a better place for everyone. Having Stephen and Waverley on board will support our attempts to make each and every event we hold bigger and better. We look forward to an exciting partnership."