19 July 2017
Faith PR makes a commotion about Comoodle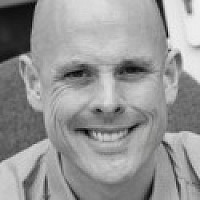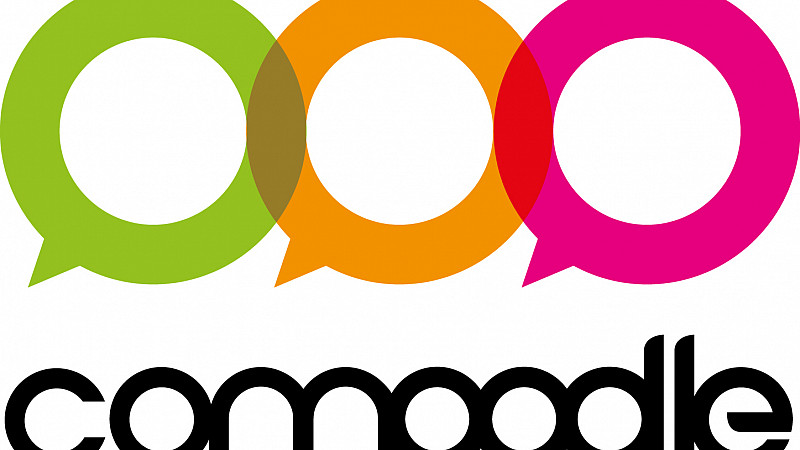 Faith PR has been appointed by Kirklees Council to deliver a six-month campaign to raise awareness of their community sharing project Comoodle.
The project, the first of its kind in the UK, is an online platform encouraging people to share 'stuff, space and skills' across Kirklees.
It is supported by The Mayor's Challenge, run by former New York mayor Michael Bloomberg.
Following the appointment via a competitive tender process, Faith PR has launched its first campaign to increase Comoodle's brand awareness via a range of channels.
Faith PR MD Stefanie Hopkins, said: "Comoodle a fantastic project which we are proud to be a part of. It's an account where we are being as creative as possible to engage with different audiences and deliver different messages.
"From media relations to video production to social media, it is an excellent showcase of the breadth of talent and skills we have within Faith PR and we're delighted to be putting it to good use showcasing such a brilliant initiative."
Duggs Carre, Project Manager for Comoodle, added: "Faith PR has really become involved in the Comoodle project and we've seen some amazing results so far. We were keen to get an agency onboard which understood what Comoodle was about and how we can impact upon our community and beyond."