14 June 2017
Cream rises to Leeds to further growth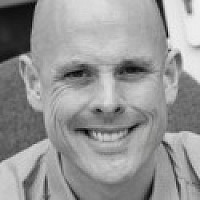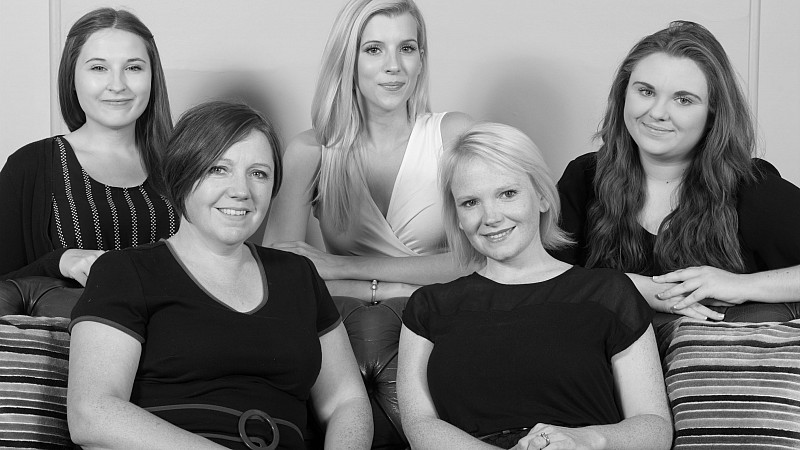 PR and communications specialist Cream has relocated from Barnsley to Leeds to drive growth.
The agency is one of the first companies to take a suite at the £3.5million refurbishment of Grade I-listed Leeming House, which is situated above Leeds Market on Vicar Lane.
The agency had been based in Barnsley since it was founded five years ago by Elizabeth Hudson and Jane Whitham.
"The relocation to Leeds is in line with Cream's expansion plans," said Hudson.
"Leeds is a vibrant city with a strong digital and creative sector and we are confident the move will assist the agency's growth, particularly in the B2C sector. It has excellent transport links and a young, ambitious talent pool thanks to the city's universities and colleges.
"The newly refurbished Leeming House was the natural place for Cream to be based. The building is one of the city's historical treasures. It's beautiful inside and out and we're looking forward to welcoming clients and guests."
Cream's services include PR, social media, crisis management, strategic communication planning and communications consultancy.
The business, which employs five staff, has clients including lifestyle brand DELIVITA, Azzure IT and CTM Group.