29 June 2017
C2events acquires Five Hats International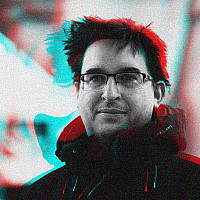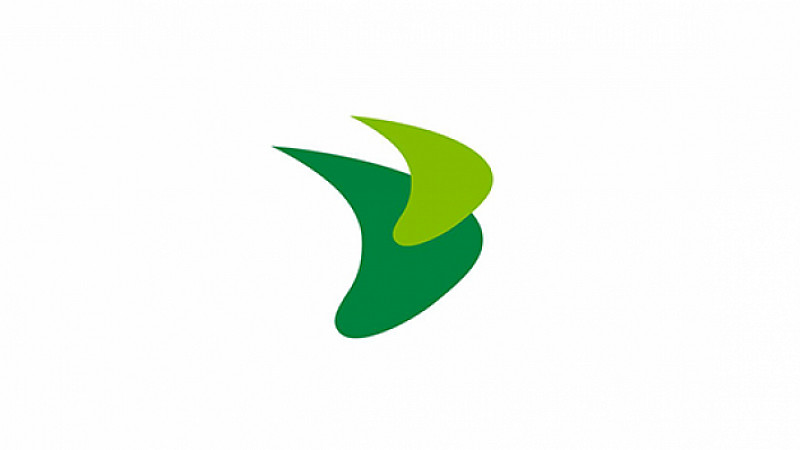 C2events in Wakefield has acquired Five Hats International for an undisclosed sum.
The two firms have been collaborating on projects since the end of 2016 and recently teamed up in order to win a 2-year contract from a global pharmaceutical client.
"With both companies being privately owned and well established in the healthcare events sector, the synergies between us were very apparent. One of the most striking factors has been the almost identical culture that we share," explained
C2events
' founder, Cheryl Clarke.
"This has made working together with teams from each company very seamless. It also means that going forward all key client contacts will remain unchanged. This will ensure that we continue to deliver the exceptional service which clients of both companies have become accustomed to."
Clarke founded the firm in 2015, with former Eventia chairman, Mark Saxby joining the business a year later.
Five Hats, which is based in Bath, also works within international healthcare events.
"Having taken the business to this point, I am very happy to be handing it over to C2events.  I look forward to seeing the progress that I am certain will be made," said David Waldman, who set up the company in 2006.
Five Hats employees will continue as employees of C2events as part of the transaction.