27 April 2017
Soreen gets in to The Family Loop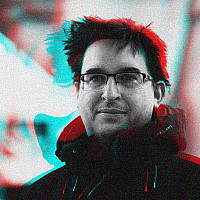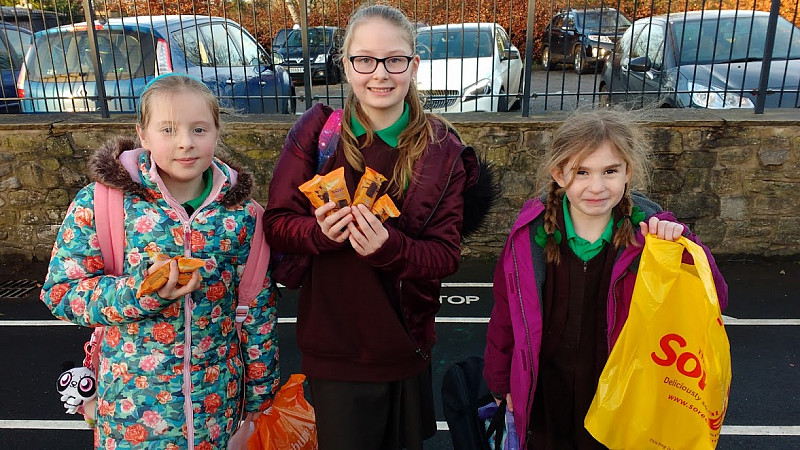 Manchester marketing agency, The Family Loop, has been working with Soreen to raise awareness of its products.
Part of The Family Panel group, it uses parents to build brand awareness and sell products and services.
"We're all about keeping people connected and getting parents talking to other parents about products and services in a real, honest way. At the moment, a disconnect between what brands are trying to get through to families and what families want from brands. What we're trying to say is that you need to keep everyone in the loop," explained Nicola Simpson, who is heading up The Family Loop.
The year-long campaign for Soreen is to promote its Lunchbox Loaves range. Since it started in January, they say it has had more than 3m impressions on Twitter and involves more 150 schools across the country. The product has been distributed at gymnastics clubs, nurseries and school gates.
"Lunchbox Loaves are our best-selling product but not every parent knows about them so we're working with The Family Loop to get them into the hands of parents at the school gate, in the community, where conversations and recommendations are happening parent to parent," added Liz Jacobs, senior brand manager from Soreen.
"They are also combining that real-life activity with online activity where parents share about Soreen and Lunchbox Loaves in a way that's natural to them - whether that's on Facebook, twitter, Instagram or Whatsapp".