11 April 2017
Firework steps out with children's footwear brand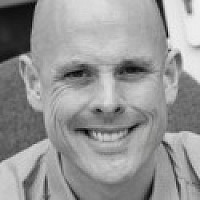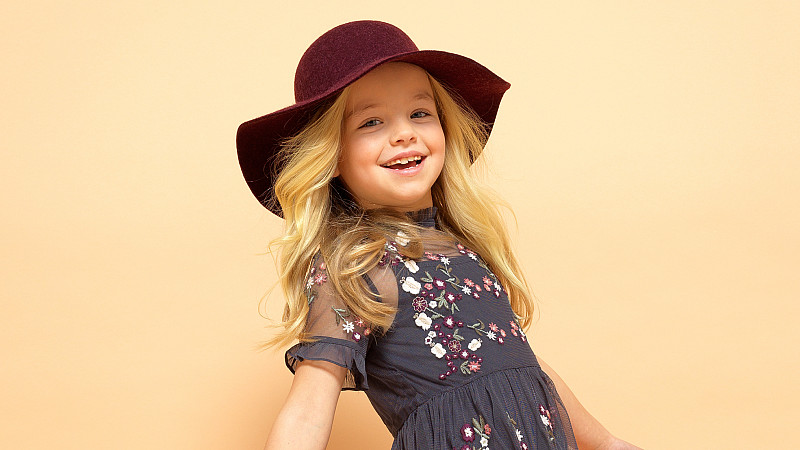 Firework PR has been appointed to raise awareness of children's footwear brand Chipmunks.
The Knutsford agency will run an integrated brand building and creative media campaign with marketing and public relations efforts focused on driving traffic to the firm's website.
Chipmunks is owned by Courtaulds Footwear and has creative and sourcing teams based in Cheshire and the Far East.
Commercial Director Justin Taggart said: "Having spent the first couple of years perfecting our core range, we now have a commercially successful brand of quality and affordable shoes. We chose Firework to help us now raise awareness of the brand both on and offline to support our ambitions to scale and expand the business both the UK and overseas."
Emma Beardsley, Associate Director of Firework PR, added: "Chipmunks is a fabulous, fun brand that plays not only to our strengths but also to the personal interests of our team. We're really excited about the campaign and looking forward to really raising awareness of Chipmunks in national, regional business and consumer media."