28 March 2017
Botanist and Oast House owner turns to Music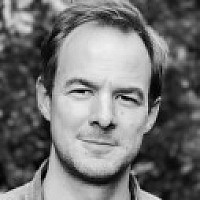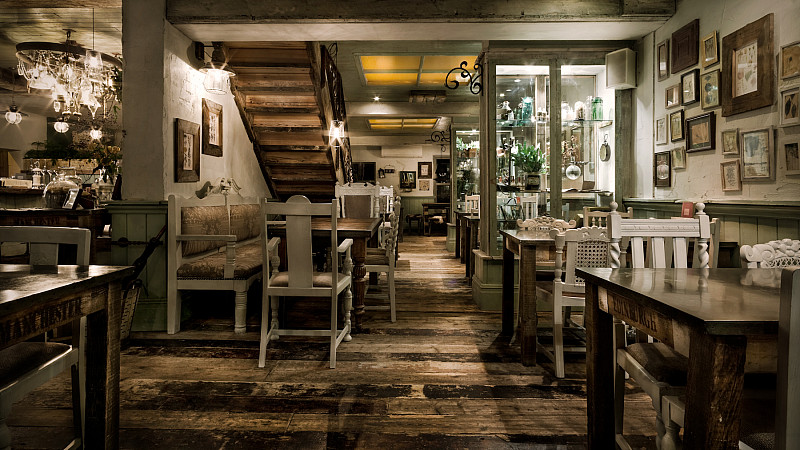 Manchester agency Music has been appointed as the lead brand agency for The New World Trading Company (NWTC), the pub business behind the likes of The Botanist and The Oast House.
Music will work with the business as they continue to grow, helping to strategically align and develop all brands across their portfolio which also includes The Smugglers Cove, The Club House and The Trading House.
The agency will also be responsible for all campaigns, starting with the launch of The New World Trading Company's latest venture, The Canal House in Birmingham.
The New Trading Company's head of creative, Darren Rowlands, said: "Music's passion, creativity and drive really shone through for us, demonstrating an amazing understanding of how our brands can relate and add value to our customers. Our team are super excited to work with them on evolving the brands and telling our many stories as we continue our expansion across the UK."
Music has also worked recently with the Manchester Fashion Institute, Universal Music and London Fashion Week.
Its client services director, Sue Strange, said: "2017 has started well for Music with another great client win. The New Trading Company has ambitious plans for its current portfolio and beyond and we are very much looking forward to working with the team on both their established and emerging brands."