16 February 2017
Surreal decade as branding agency plans expansion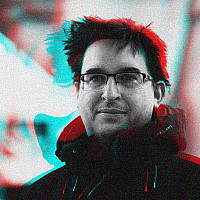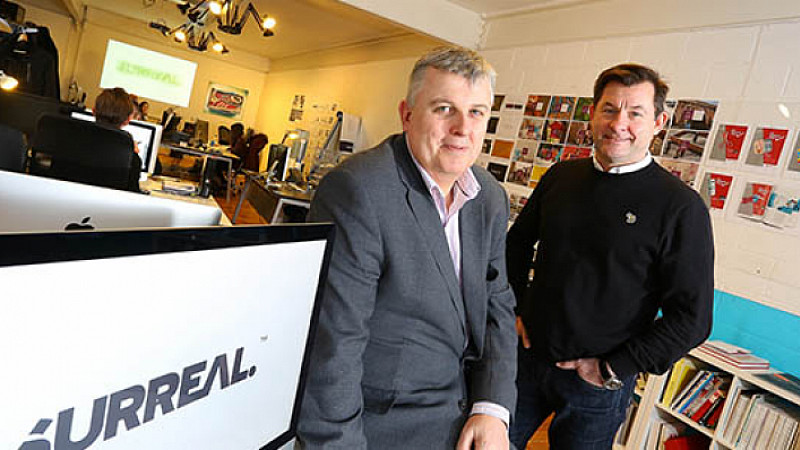 Surreal, which has operations in Newcastle and Northern Portugal says it is "renewing its focus" on the North East, despite also setting its sites on overseas expansion.
Set up by Ian Smith, it now has 22 staff, split across Newcastle and Porto. Over the last few years, more than three quarters of its clients have been in mainland Europe, but it's now seeking more "regional" clients.
"The business has evolved hugely over the years, and while we want to add to the growing number of global brands with which we work, we think it's just as important to support and work with start-ups and established firms  in the North East, and especially with companies that want to build their export business," explained Smith.
"We've learnt a lot of practical lessons over the years through exporting our services, winning contracts overseas and setting up an office in another European country, and with so much focus being placed now on UK businesses tackling new export markets, we think we've got a great deal of useful information to share on how to actually do it."
Smith is, however, eyeing a second office in Europe and expansion into North America.