24 February 2017
SKV gets ready for the sun with Linco Care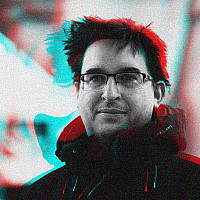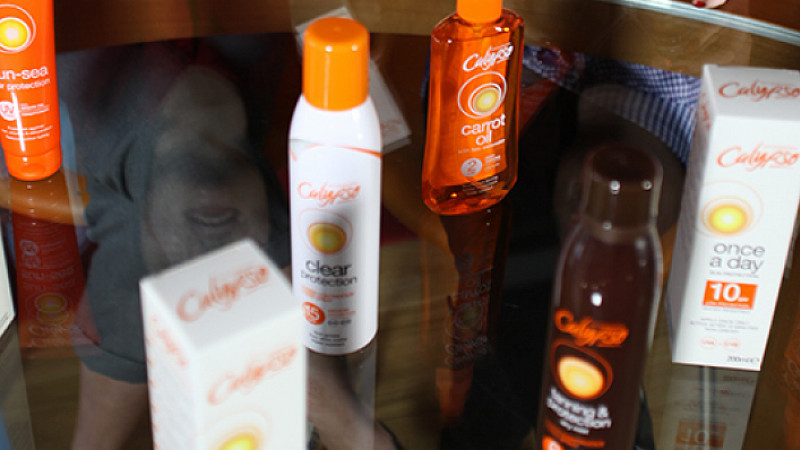 SKV Communications has won a PR and communications contract from Manchester-based Linco Care.
The family-run company manufactures sun and skincare products, including high street brands, Calypso and Re-Gen.
SKV's role will be launch the firm's new haircare brand, Restora. The began with an event featuring celebrity hairdresser, Nicky Oliver.
"2017 is a huge year for us and we wanted to find an agency that could work with us and realise our ambitions," explained Ken Beck, senior sales manager at Linco Care.
"We were impressed with the ideas put forward by SKV, their contacts across the media and their creative approach to working with our business and our many product lines."
SKV will create a range of experiential activity, social media, blogger outreach and media relations.
"With so many sun protection lines in their Calypso range there will be a product for everyone to use. We will be focusing activity on the Once a Day products, which will be targeted at families with school-age children," said SKV director Geraldine Vesey.
"We are planning now for the hotter months and are promoting Re-Gen and the brand new Restora lines to the consumer market all year round."