07 December 2016
Tonic for Crewe agency with Forest Gin win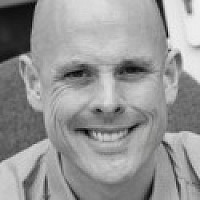 Crewe agency Provoke has expanded its portfolio with the addition of the award-winning small-batch producer Forest Gin.
Forest Gin is a family run distillery producing small batches at their distillery near Macclesfield forest, using locally sourced ingredients.
It was awarded two separate double-gold medals at the San Francisco World Spirit Awards.
Karl Bond, founder of Forest Gin, said: "As a small business, we are always looking to work with local businesses who share our way of working and thankfully, the team at Provoke showed a great understanding of what we are trying to achieve. They went above and beyond our expectations."
Provoke is located at Crewe Hall Farm and is a full-service marketing agency.